PRODUCTDETAILS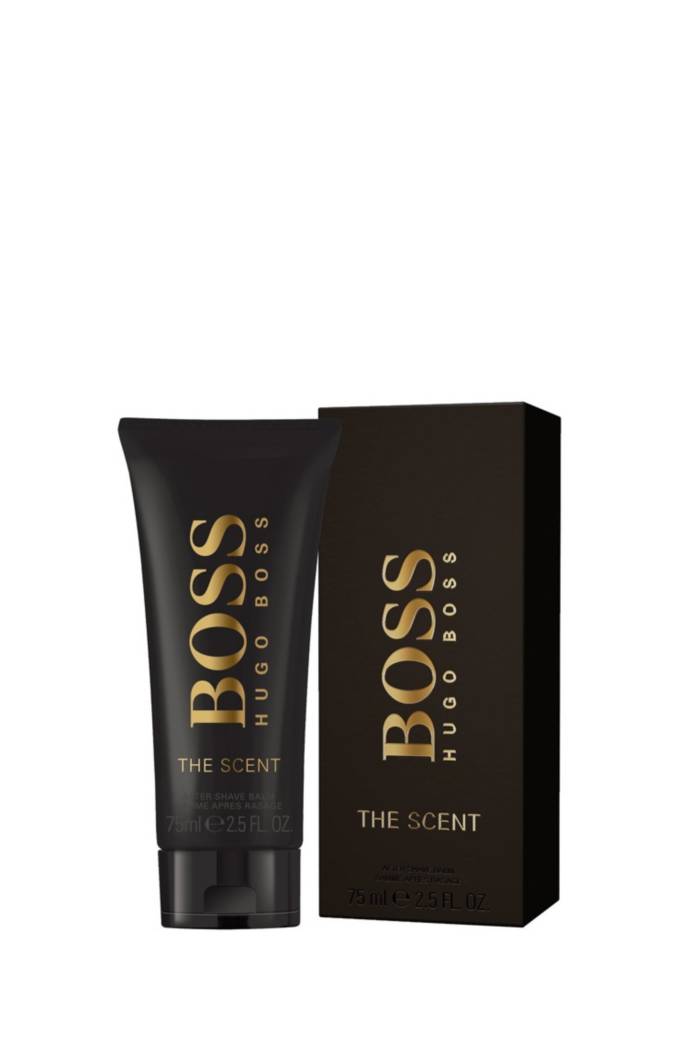 Description
Moisturising After Shave Balsam from BOSS that cares for men's irritated skin, making it feel silky and smooth.
Delicately perfumed with THE SCENT fragrance, which combines the scent of the African Maninka fruit with burnished leather notes.
A refreshing skincare product, which makes a masterful completion to the sensuous fragrance experience of THE SCENT range.