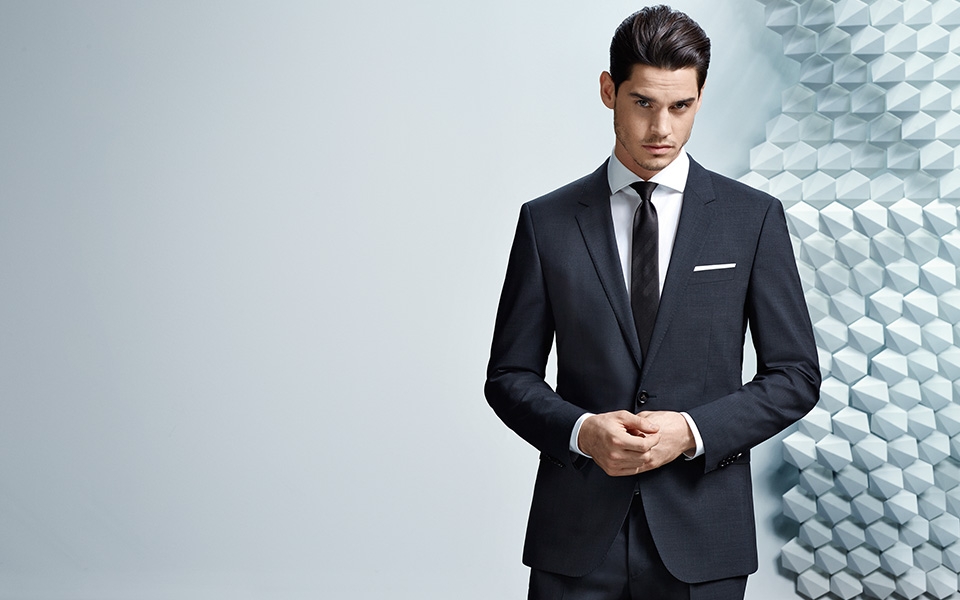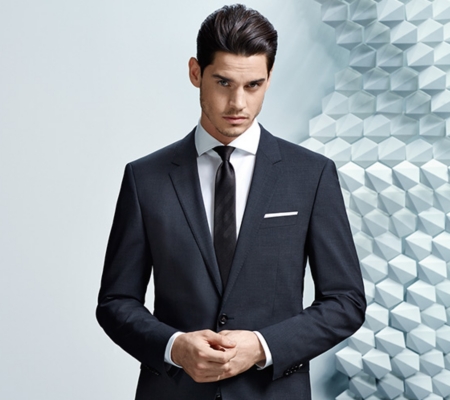 ESSENTIALS
Versatile and timeless: these essentials are here to stay
Discover Now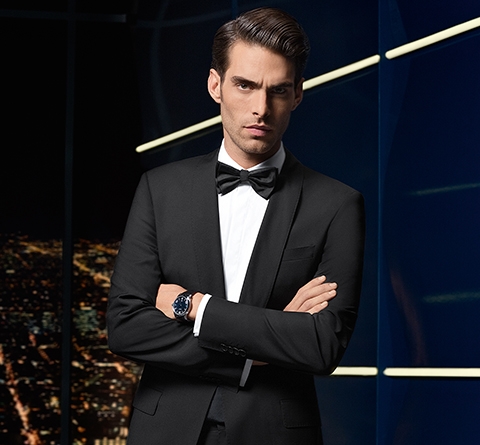 CREATE YOUR LOOK
Whether you have a business meeting, a dinner invitation or a party to attend, create the perfect look. Discover a minimalist yet flexible collection of elevated pieces that form the foundation of a modern business wardrobe.
Discover Now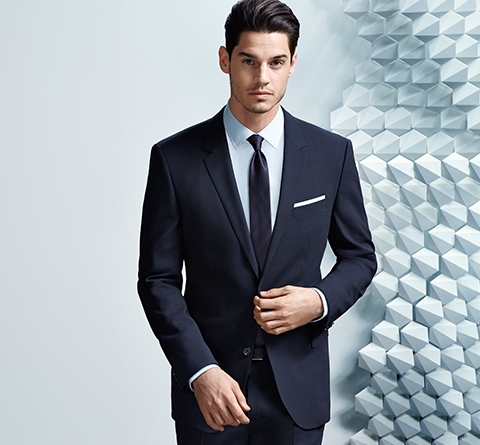 MIX & MATCH
Mix and match lets you choose your jacket and trousers separately to ensure the perfect fit and style of a suit with a personal touch
Discover Now

SUPERBLACK
SUPERNAVY
A suit with a unique colour due to its Super 130 thread, dyed with a blend of deeply penetrating pigments
Discover Now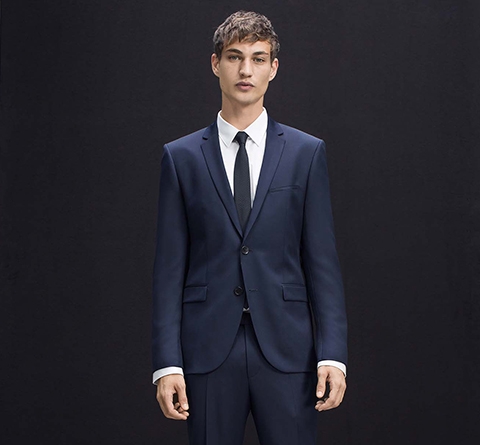 SUIT SEPARATE
Suit up with a contemporary look and feel. Combine jackets and trousers in different fits and styles to create a suit that reflects your individuality.
Discover Now