SPRING/SUMMER 2016
Everyday off-duty
The BOSS Green Spring/Summer 2016 collection takes a journey through the fast-paced streets of the city. Super lightweight fabrics, multi-functional pieces and new elements designed for freedom of movement guarantee urban exploration in comfort and style.
Share the looks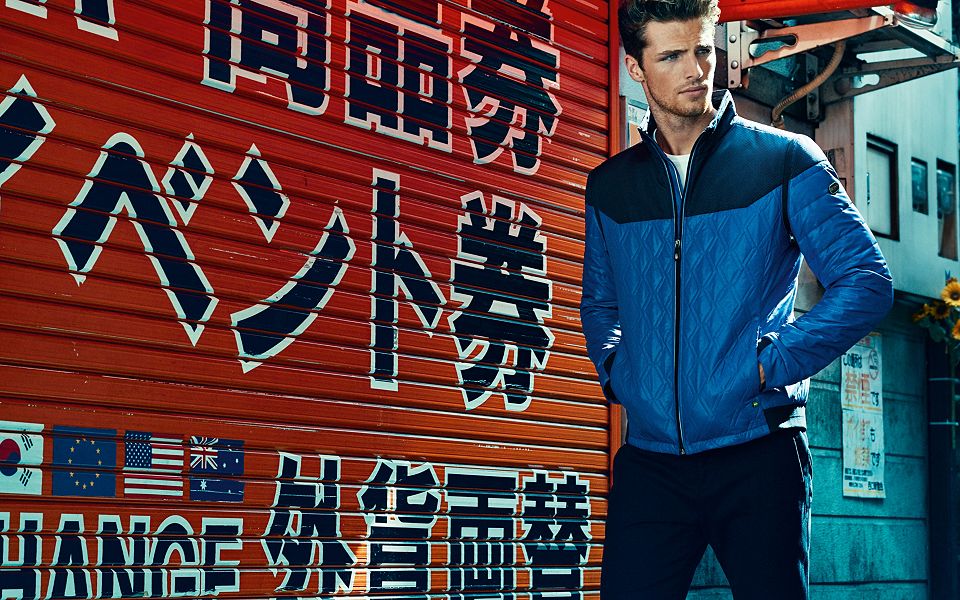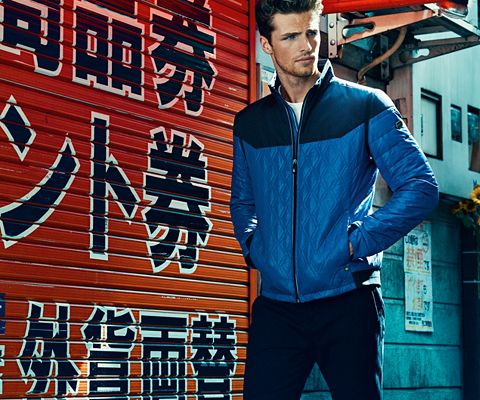 Complete performance
Outerwear is multifunctional, engineered with new details including detachable sleeves and stretch fabrics so that you are always ready for action. Lightweight packable jackets can be thrown into a bag for changing weather and environments.
Discover now
Step into action
Featuring bright pops of colour and subtle shades, new season trainers will finish an off-duty look that is sure to perform
Discover now