Spring/Summer 2016
A new vision
Architecture and nature are explored for Spring/Summer 2016, seen through the lens of installation art. Inspired by natural landscapes, the collection is defined by clean, sculptural lines. Softly constructed pieces feature sportswear elements and green highlights in a journey to the waterside.
Share the looks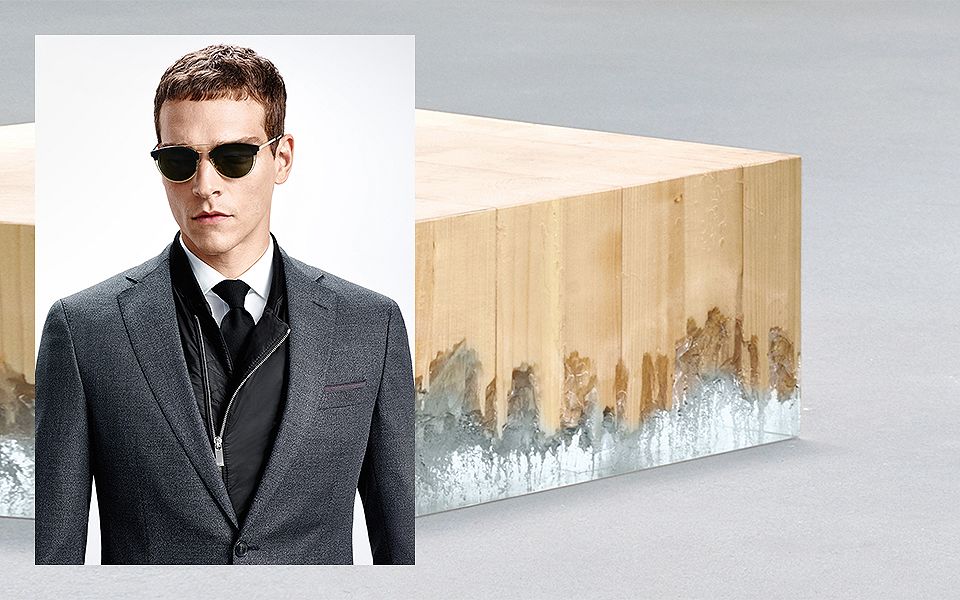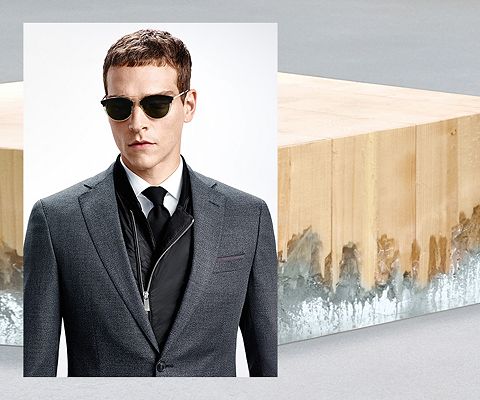 Sartorial update
Tailoring is given new character and versatility when paired with contrast pieces. A modern coat, a sportswear-inspired vest or a bold print add a new dimension to a sartorial look.
A balance of contrasts
Clear-cut architectural textures, bold printed colours and natural weave patterns are brought together for new impact. The balanced mix creates depth and multi-faceted detail.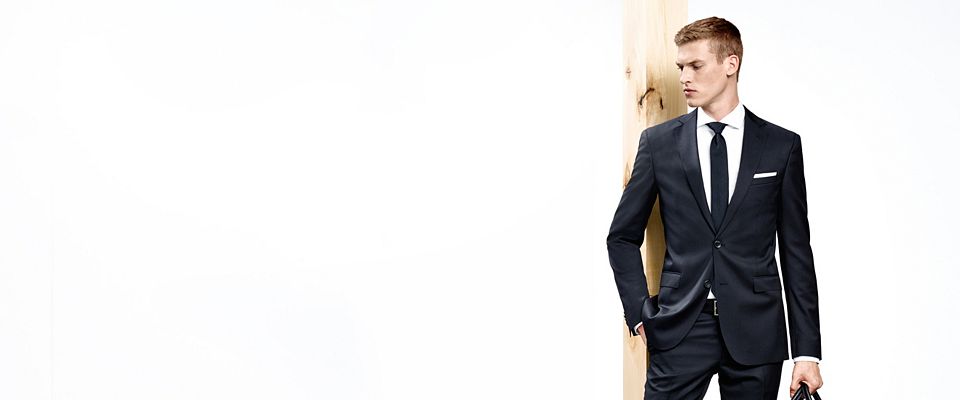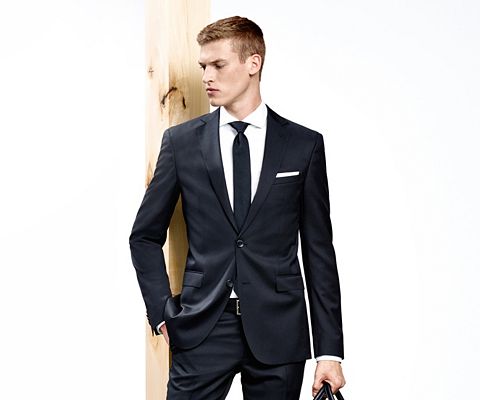 Tailored modernity
This is a suit for the modern man. The silhouette is minimal, sleek and sharp, designed in a slim fit and cut from lightweight fabric.
Discover now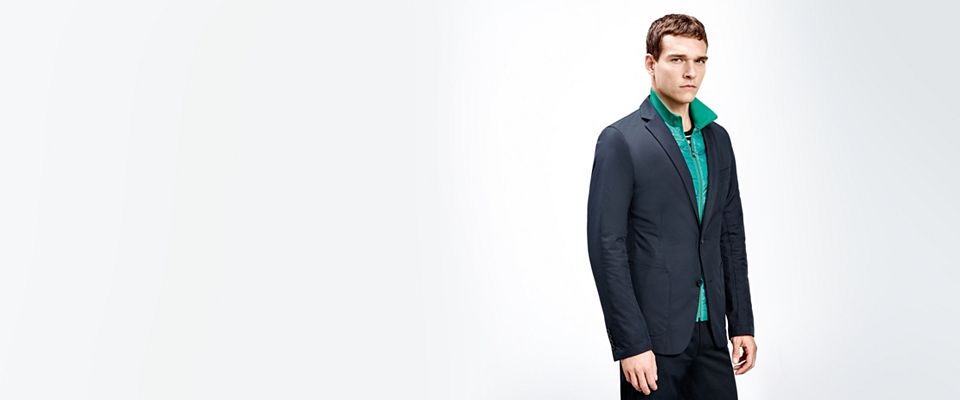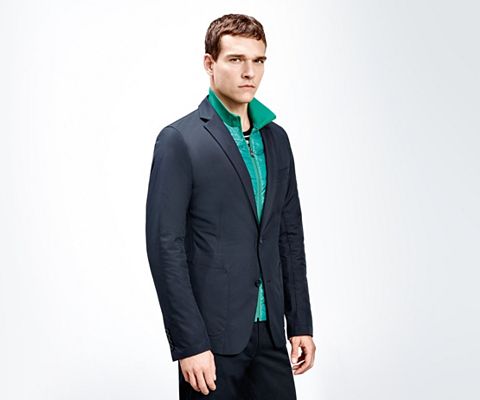 Nautical scope
Inspired by the waterfront, nautical detail leads us into summer. Authentic outerwear silhouettes and rich fabrics are accented with stripes and flashes of bright green.
Discover now