BOSS WOMENSWEAR FALL/WINTER 2015
FASHION SHOW NEW YORK
The fashion show in NEW YORK is the kick-off for the upcoming season of BOSS Womenswear. The highly-anticipated third collection of Artistic Director Jason Wu combines elements of heritage, industrial architecture and nature to create a feminine and iconic look for the Fall/Winter 2015 Collection.
ONLINE STORE NEWSLETTER
Get the latest news from the HUGO BOSS Online Store regarding new products, exclusive specials, lifestyle and fashion trends.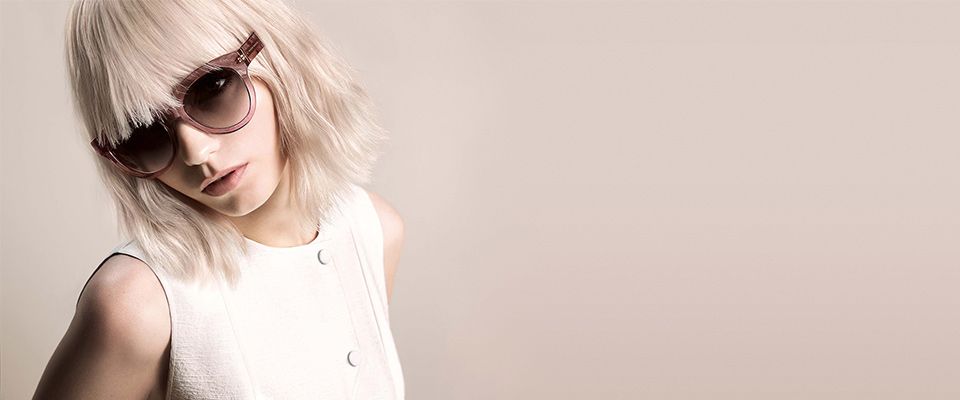 NEW ARRIVALS
Discover the latest Spring/Summer 2015 styles
Discover now