NEW ARRIVALS
NEW ARRIVALS
FEATURES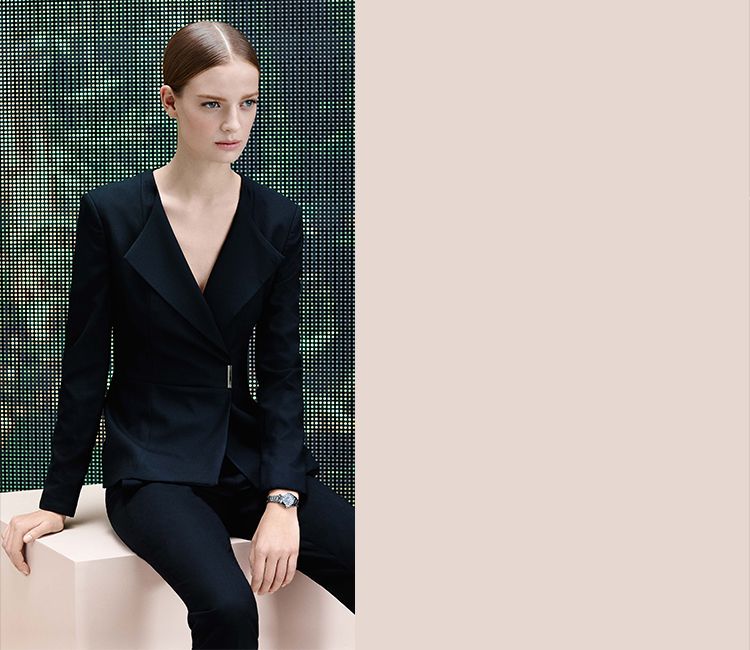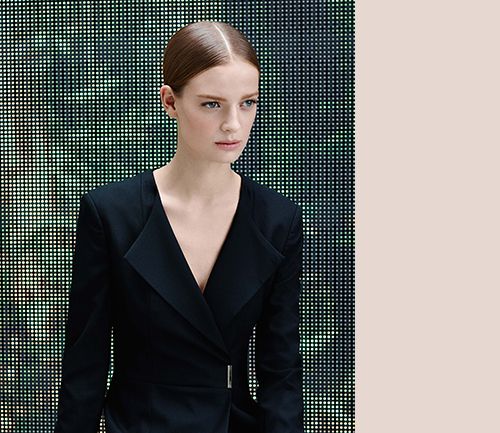 LET THERE BE LIGHT
Light fabrics, pleats, delicate constructions and precision. The Spring/Summer 2015 BOSS Womenswear collection further refines the new signatures and icons of the house established by artistic director Jason Wu.
Discover the Collection
HUGO SPRING/SUMMER 2015 COLLECTION
Fuller silhouettes, modern designs, bold prints and versatile styles drive the
design identity of the new HUGO collection. Discover this unique collection
also featuring bags and accessories.
Discover now
Boss Clothing & Accessories