Advice from the experts: caring for your tuxedo
You don't take your tuxedo out of the closet as often as your business suits, but when you do, you choose it to make the ultimate formalwear statement. So here's the BOSS guide to keeping your tuxedo looking impeccable, however often you wear it.
Much like the prized car you lovingly hand-wash on the weekends, or the special occasion watch you keep in your storage box, there are just a few things that you invest in only a few times in a lifetime.
A proper tuxedo is one of those things. So how best to care for it, once you've chosen it, to make sure it stays in the best condition it can? We turned to menswear experts for their key pieces of advice, and share them here with you.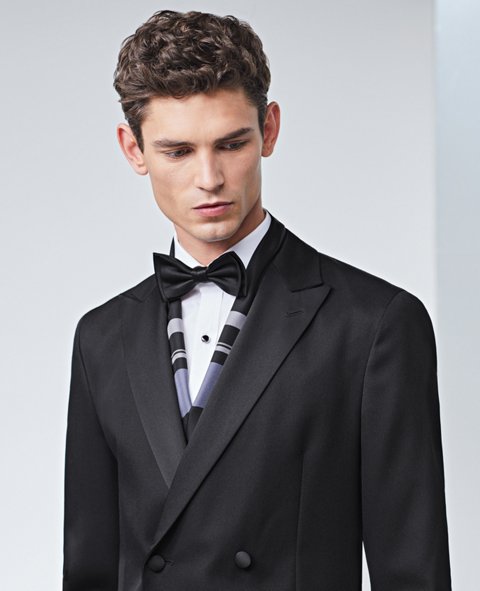 Watch: Caring for your tuxedo
Take a look at our video overview of this guide, covering all you need to know to get it right every time.