The art of tailoring
BOSS Full Canvas
Available in an exclusive edition of just 1,500 each season, each one made in Germany, the BOSS Full Canvas suit embodies the BOSS DNA of precision design and master craftsmanship.The full canvas construction, crafted from natural camel hair, offers a sharp look with unparalleled flexibility and comfort – the soft feel of the body and elegant roll of the lapel is its signature. In production, every fabric is put under pressure and steamed to stabilize its structure, ensuring that the different layers of the suit respond identically under environmental changes.
Impeccably tailored
Every seam, stitch and fold has been carefully considered. The interior lining is engineered to be completely clean and unbroken; the armhole is hand-stitched underneath for movement and softness; a cutout and pleats at the back waist enhance comfort, and AMF stitching establishes stability at points of pressure and guarantees pockets sit perfectly flat.

Rigorous testing at the HUGO BOSS Technical Center in Metzingen, Germany, ensures the full canvas suit meets every demand of the modern man's lifestyle. In development, prototypes are placed in climatic compartments that mimic different weather conditions, ensuring the tailoring always looks its best, no matter when and where in the world it is worn, from New York to Hong Kong, London to Shanghai and beyond.

The art of tailoring
Finally, the intricately worked suit is pressed on a unique ergonomic press, which took over a year to develop. The machine mirrors the contours of the body to create the ultimate sartorial finish.

With precision techniques and masterful tailoring brought together, the proof is in the wearing. Immediately the jacket hits the shoulders, the feel is unmistakable, transforming the presence of its wearer. Every BOSS Full Canvas suit fits impeccably to the body, and uniquely molds to its owner over time.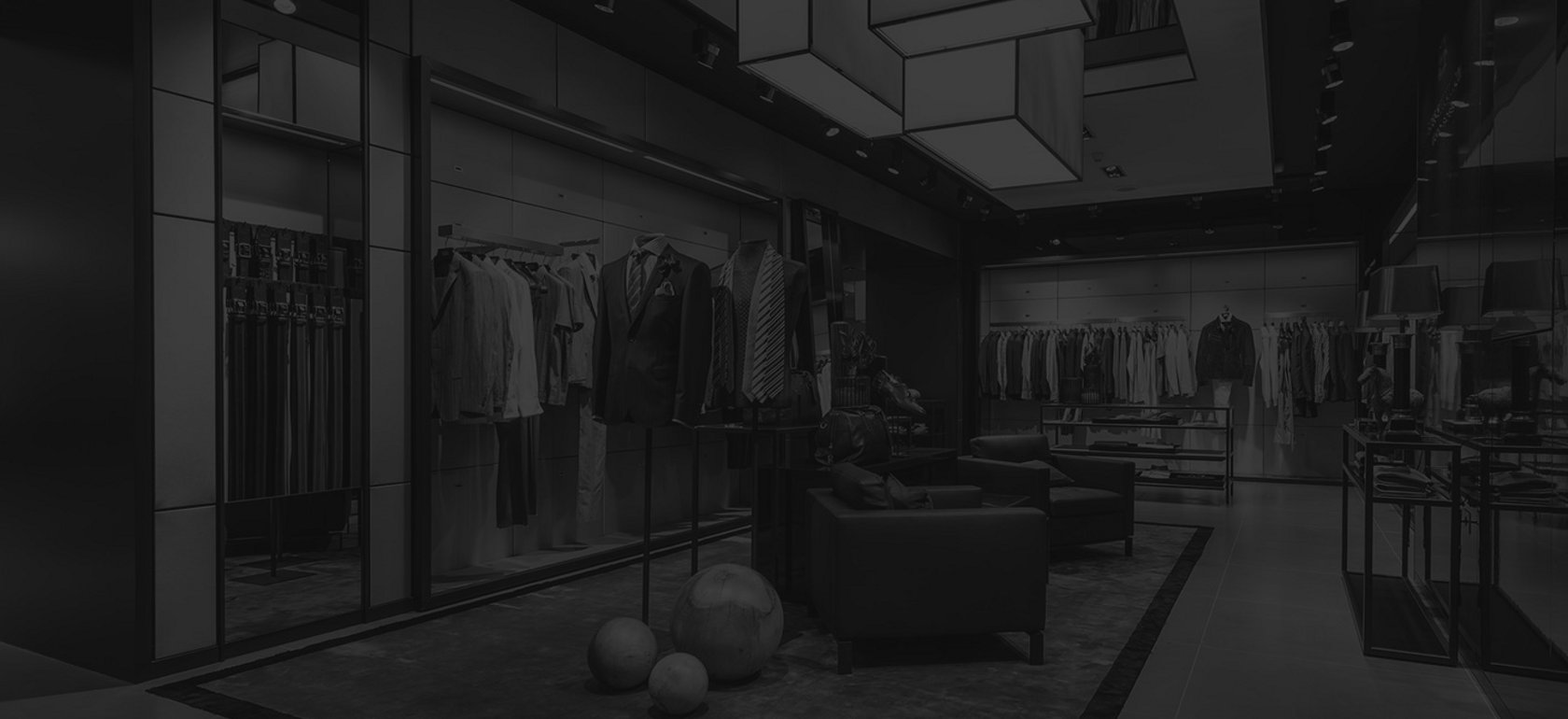 Store finder