Uniquely BOSS
When you buy a BOSS shirt, you can count on benefitting from our many decades of tailoring experience. Whether for the smartest evening occasions, a day at the office or something more relaxed, each BOSS shirt is designed by our specialist teams and crafted with care from fine fabrics - many exclusive to BOSS Menswear. We carefully calibrate each step of production, from concept and design to sewing the final buttons in place, to ensure the ideal fit, exceptional comfort and a refined look.
It takes 180 metres of thread to stitch together each BOSS shirt - the length of two football pitches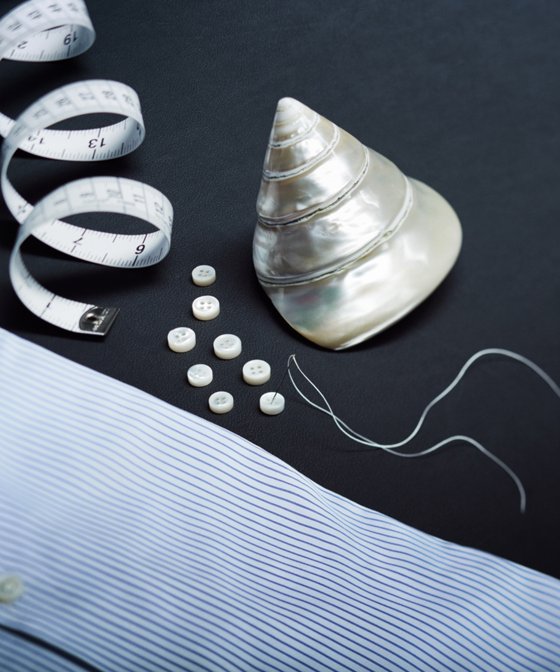 BOSS craftmanship
BOSS sources cotton from some of the best producers in the world, working with both Egyptian and US cotton growers to create impeccable fabrics. These are then cut and tailored to create our signature extra-slim, slim and regular fits, in a process involving more than 50 pieces for a BOSS dress shirt. Final testing ensures that only the highest quality shirts bear the BOSS label.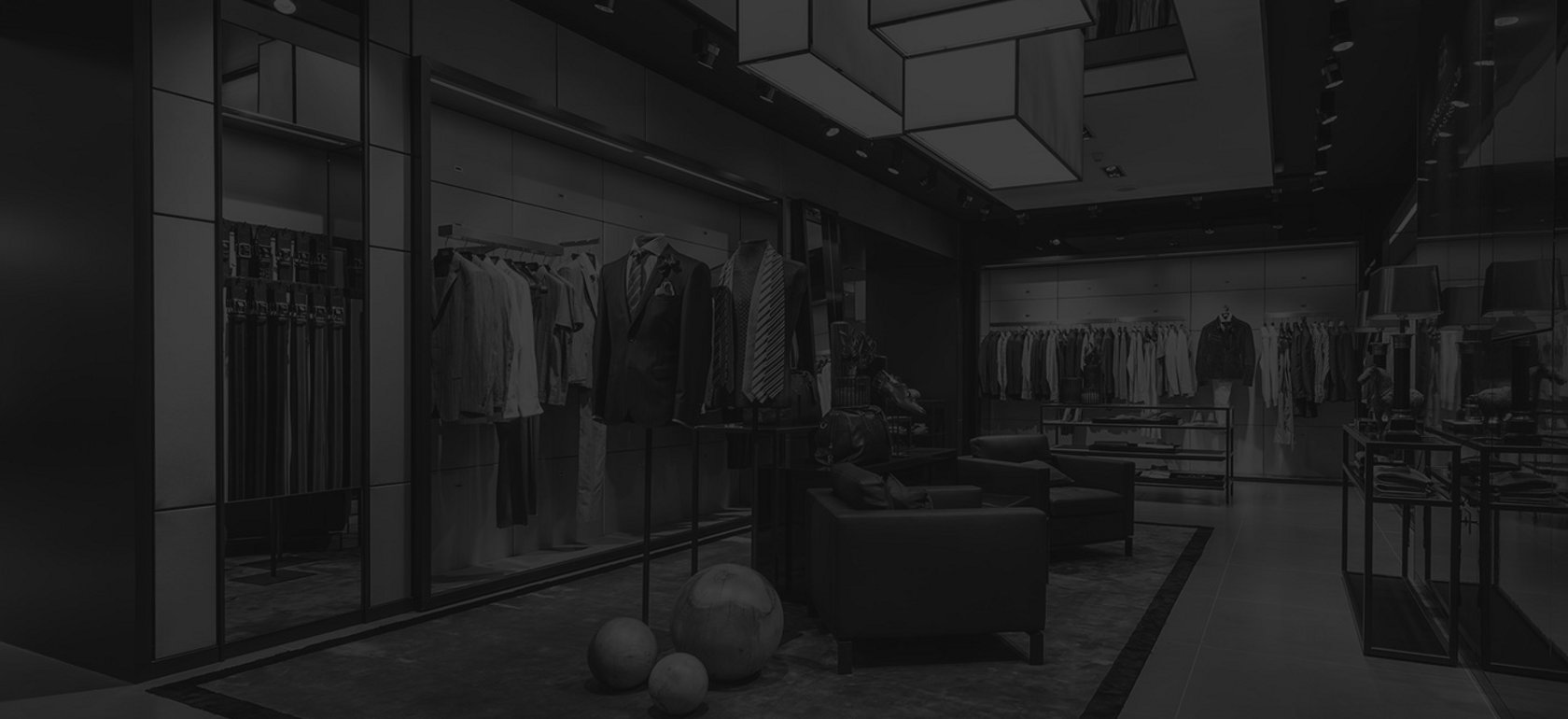 STORE FINDER