Welcome to the home of BOSS tailoring
The suit guide
BOSS fit guide
Fit is key when selecting a suit that looks and feels great. Allow us to introduce the different BOSS fits, so you can find the perfect tailoring for your body and style, whether you want a classic regular cut or a modern extra-slim.


Regular fit
A straight-cut jacket featuring wider shoulders and a lightly tapered waist. The trousers have a higher rise and more room in the thigh. This is the perfect suit for effortless wear throughout day.
Slim Fit
The slim-fit suit is tailored closer to the body. The jacket has slightly narrower shoulders, slim sleeves and lapels, and a tapered waist. The trousers are slim with a subtly lower rise. This silhouette offers a contemporary look for every occasion.
Extra-Slim Fit
Our extra-slim fit tailoring has an ultra-narrow silhouette from head-to-toe. The jacket is shorter with softer shoulders, narrow sleeves and waist, while the trousers are slim with a lower rise. This fit is ideal for slimmer builds.
Choose your jacket and trousers
Make your suit work harder
Dedication to craftsmanship
BOSS represents a sophisticated look and exceptional quality, and our suits fully embody these characteristics. Comprised of more than 140 individual pieces, each one is a modern icon, crafted using age-old and modern tailoring techniques. Renowned for perfect fit, every BOSS suit has a clean and contemporary look. Each piece is designed at our headquarters in Germany before being expertly tailored and rigorously tested to ensure the finest result.
There is a BOSS suit for every occasion, from boardroom meetings or black-tie events, to casual styles ready for a day on the move. Innovation is fundamental to the BOSS ethos. As part of this, we offer a sharply tailored machine-washable suit, as well as our Stretch Tailoring collection, designed to offer ultimate wearing comfort wherever your day takes you.

Discover the BOSS collection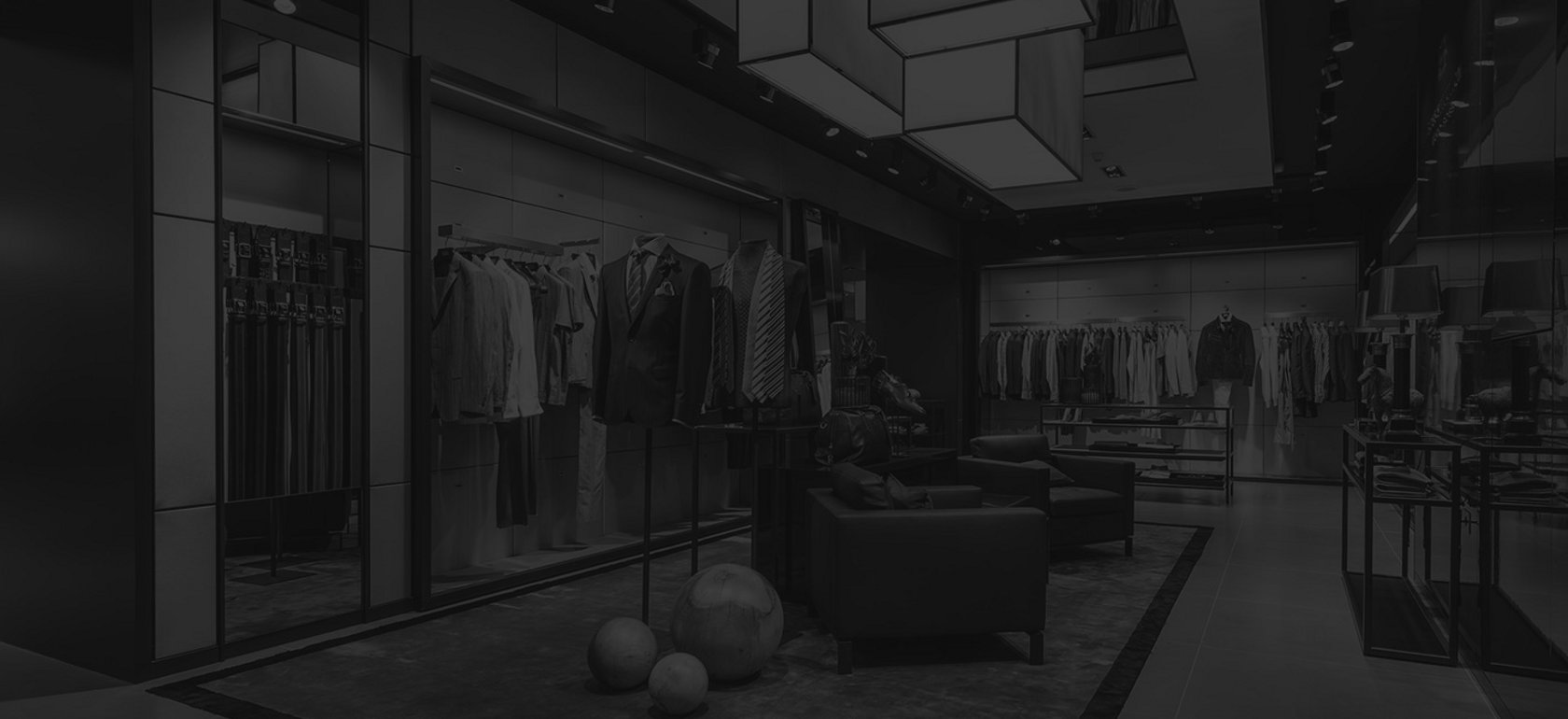 STORE FINDER