A cut above
BOSS Tailored
Introducing BOSS Tailored, a suit collection created with a focus on craft and precision design, both inside and out. From the fabric and materials, to the workmanship, find out what makes this suit a cut above the rest, so you'll stand out in the style stakes whether it's at a special event or in the boardroom.
It's the inside that counts
The first element and foundation of the suit is the half canvas. Every BOSS Tailored jacket features this special internal construction - a signature of workmanship and quality. This unseen element is crucial and sets the BOSS Tailored suit apart from others.


The canvas is crafted from natural horsehair and sewn inside the jacket for structure, offering an excellent fit, superb shape and wearing comfort. Though attached, it is stitched to allow motion and flow with your every movement. Over time the canvas moulds and adapts to your body and its contours - the suit getting better with every wear.
Form & function
Precise engineering is incorporated into every aspect of the suit so that it performs in both form & function – a central ethos of BOSS design. For a clean, refined appearance, the lapel is expertly stitched to fall impeccably while the shoulder seam is hand-stitched for a perfect finish. Even the tiniest details are addressed - the inside seam of the trouser pockets, for example, is specially sewn, so that it is invisible.

This same attention is given to guarantee ultimate comfort. The suits have been created in three fits - regular, slim & extra slim - so no matter what your body type, there is a suit for you. Each design has been optimised with features to further enhance its feel. The waistband is made longer to overlap at the fastening and a V-shaped cutout at the back for a perfect fit.

These combinations and dedication to precision inform the quality and superlative appearance of the BOSS Tailored collection. And with this, you can be sure, you'll always look and feel nothing short of your very best.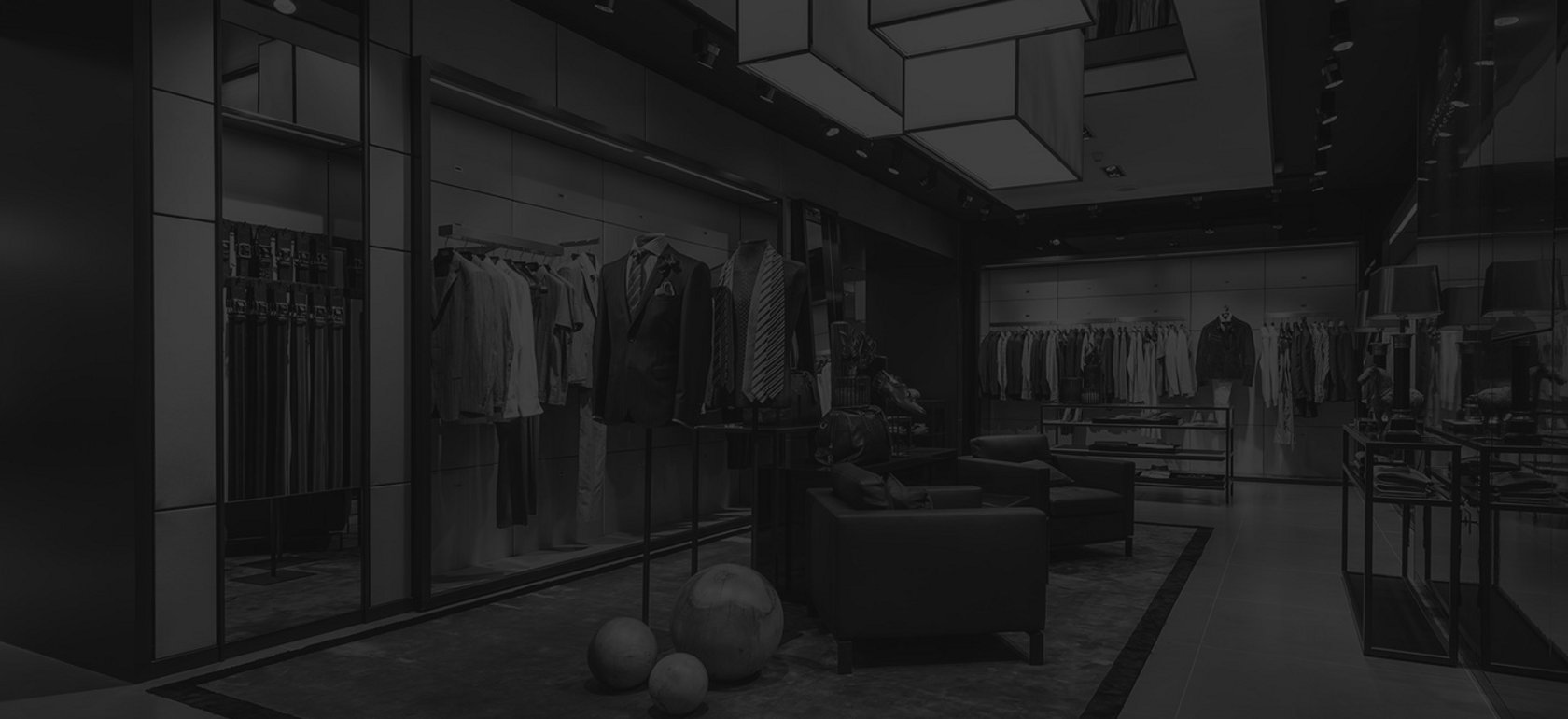 Store finder