"I knew if I wanted to do something in fashion it should be with HUGO."
Liam Payne
Singer-songwriter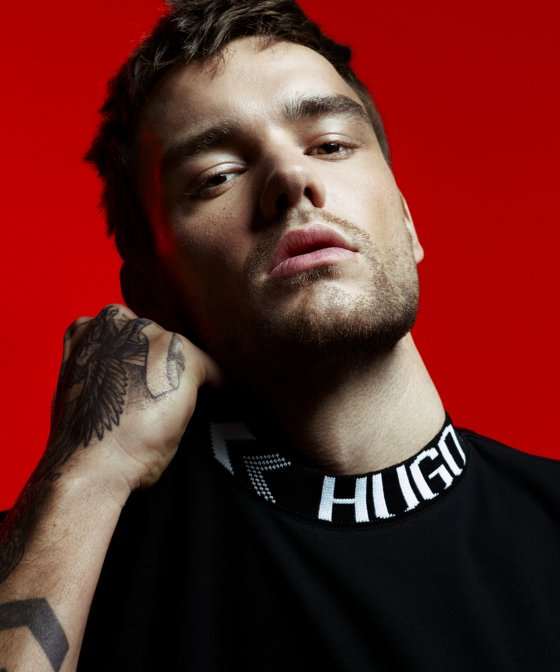 Six things you didn't know about Liam
His love for tattoos

Liam has lost count of the number of tattoos that he has. One of his most prominent is his first – the bold chevrons on the outside of his right forearm.

His secret talent

Drawing. Liam takes a sketchbook and pencils everywhere with him. He especially likes to sketch the people and places he sees when he travels.

His wardrobe must-haves

Liam cannot live without a cool pair of trainers and a basic white T-shirt.

His morning routine

As someone who takes health and fitness very seriously, Liam loves to start his days with a long run.

His favourite type of film

Not one for a rom-com, Liam's a fan of a good old-fashioned horror movie.

His desert island essential

Liam cannot live without his Bluetooth speakers, so he can listen to music wherever he goes.
On set with Liam
In a campaign envisioned by Mert & Marcus, Liam makes his debut as HUGO's new brand ambassador and reveals what the collaboration means to him