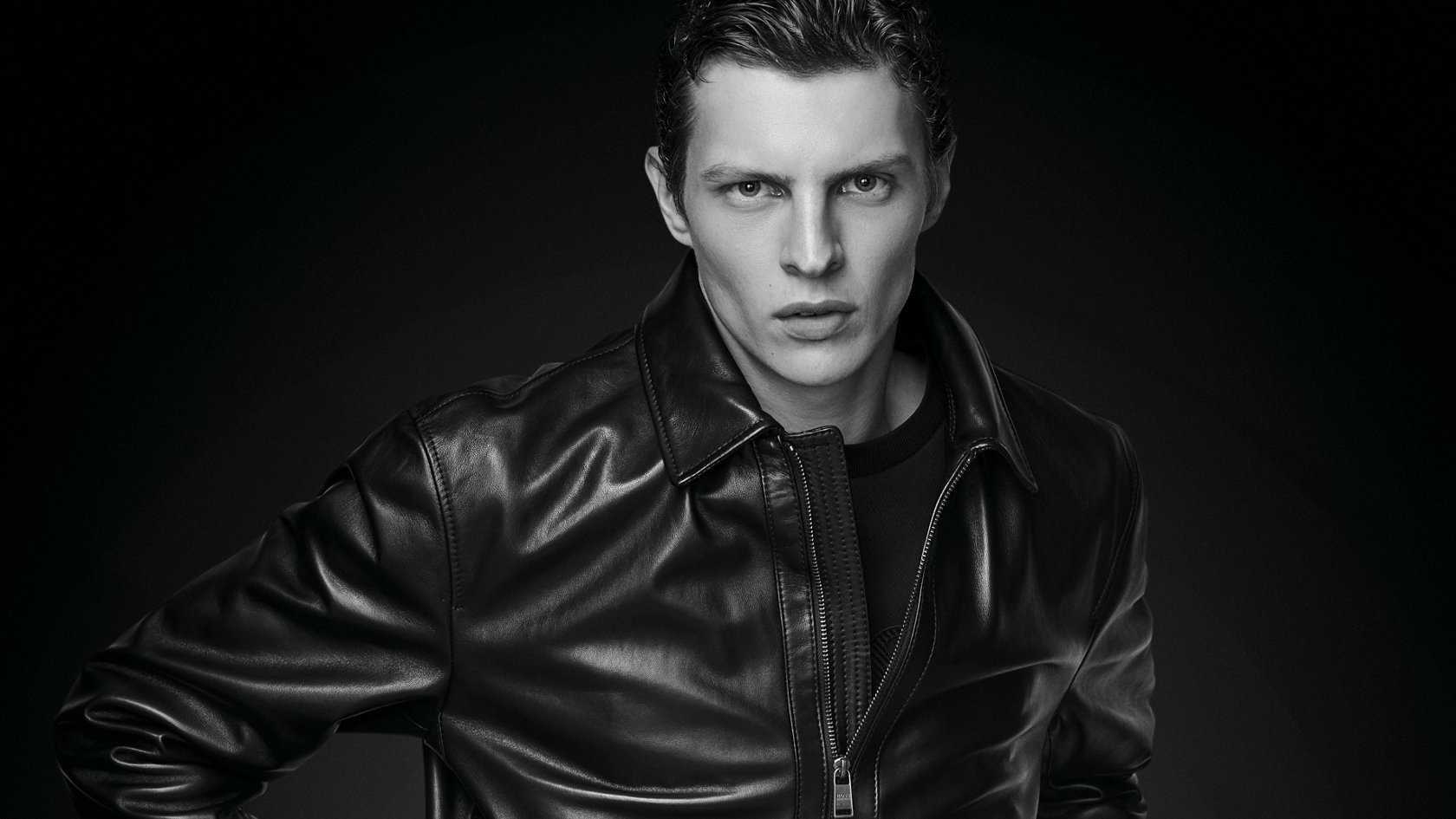 Black is the new black
Season after season we have learned that black will always be the new black, and there's a reason why it is fashion's go-to – versatility. The shade pairs perfectly with every colour on the spectrum. As the darkest hue, it makes an impact whatever the dress code, from sleek black tie to weekend elegance. Harnessing these properties, BOSS Black Edition presents all-black pieces to form the foundation of your wardrobe. These styles are designed to be worn separately or together, for whichever statement you want to make.
Elegant and sophisticated
It's no coincidence that the pinnacle of formal dress is black tie. Sharp-cut tailoring in deep black cannot be surpassed in the style stakes.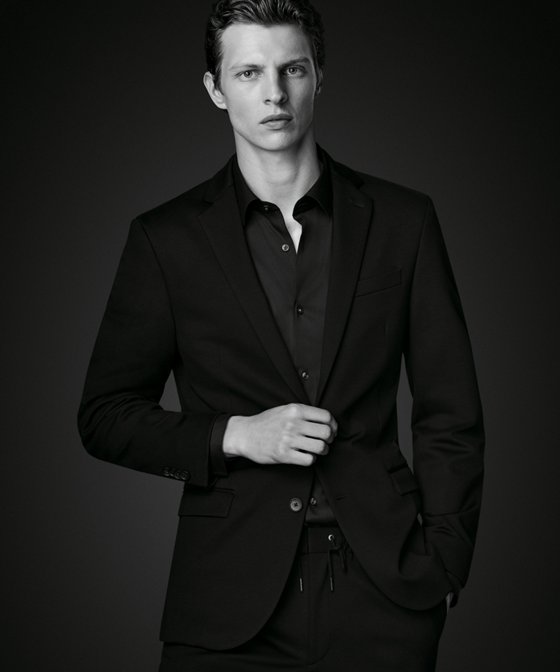 Classic and timeless
From 2018's ultraviolet to the neons of the 80s, colours are always affected by trends – except black. An iconic piece like a black trench coat will never go out of style.
Modern and contemporary
Black lends a refinement and clarity to everything it touches. A sporty piece in black will make an impact every time.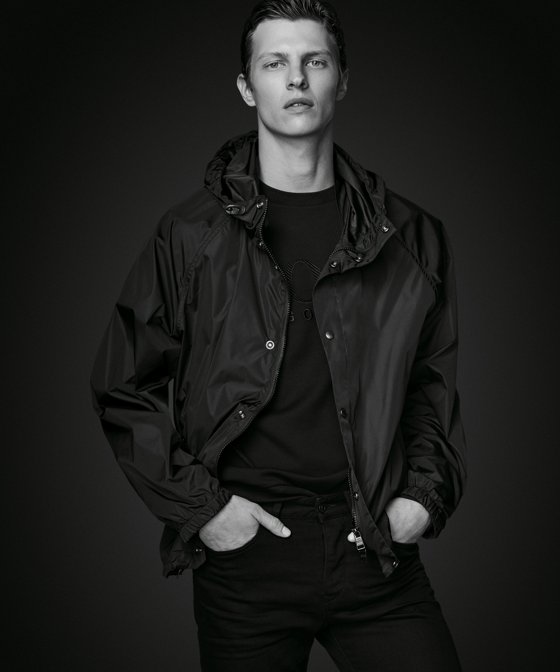 Cool and dynamic
Black instantly adds an element of both mystery and power. Take the icon of sartorial cool, the black leather jacket - it wouldn't be the same in any other colour.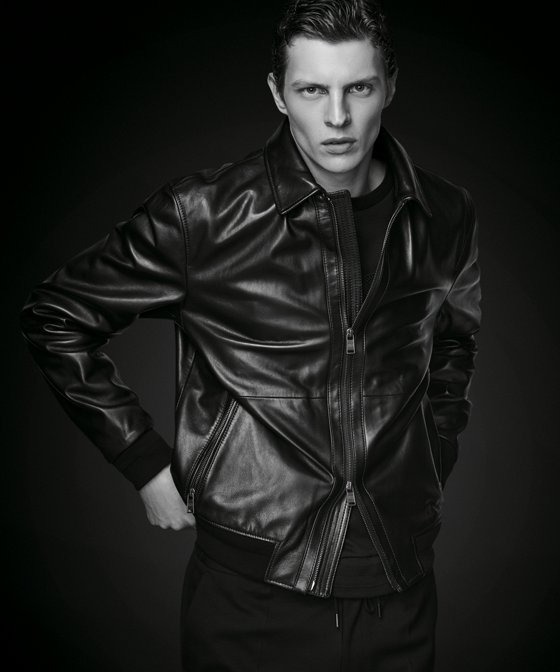 BOSS The Scent Parfum for men
Fragrance brings an extra dimension to your look. The new parfum edition of BOSS The Scent has been created with exclusive ingredients to complement BOSS Black Edition. Notes of maninka fruit, patchouli and orris are a perfect match for any black ensemble.