The upstaging the bride kind
If she could she'd wear white. This guest is not afraid to ruffle a few feathers, especially the bride's. She makes sure all the attention is on her in a striking, camouflage-print dress from the new collection.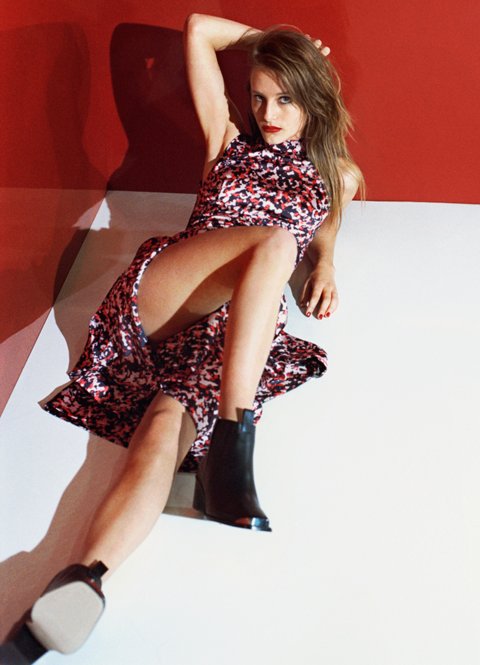 The matching couple
The couple that gets dressed together stays together. These two only have eyes for one another, and rightly so: their sleek blue ensembles win them the award for best-dressed of the evening.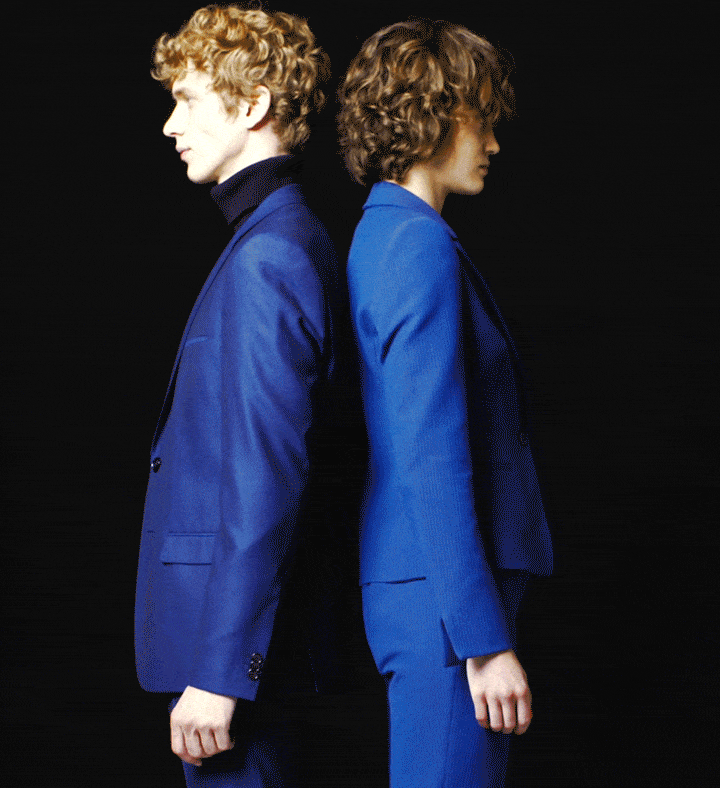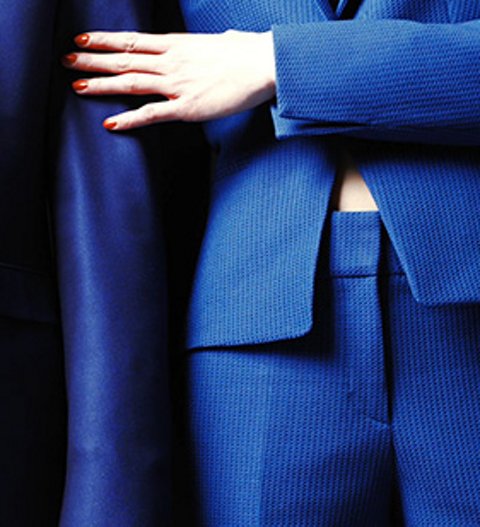 The beautiful people
They may not be the most sociable guests, but this pair has everything else going on: picture-perfect features, envy-inducing outfits - the list goes on.