BOSS Unveils
HUGO BOSS is pleased to announce a new partnership with Joseph Schooling
Introducing Joseph Schooling for BOSS
How far would you go to be the very best? New BOSS ambassador, swimmer Joseph Schooling, knows the answer. From the urban grind of Austin, Texas to the towering cityscape of Singapore, Schooling shows that winning demands sacrifice in this exclusive film created to celebrate his partnership with BOSS.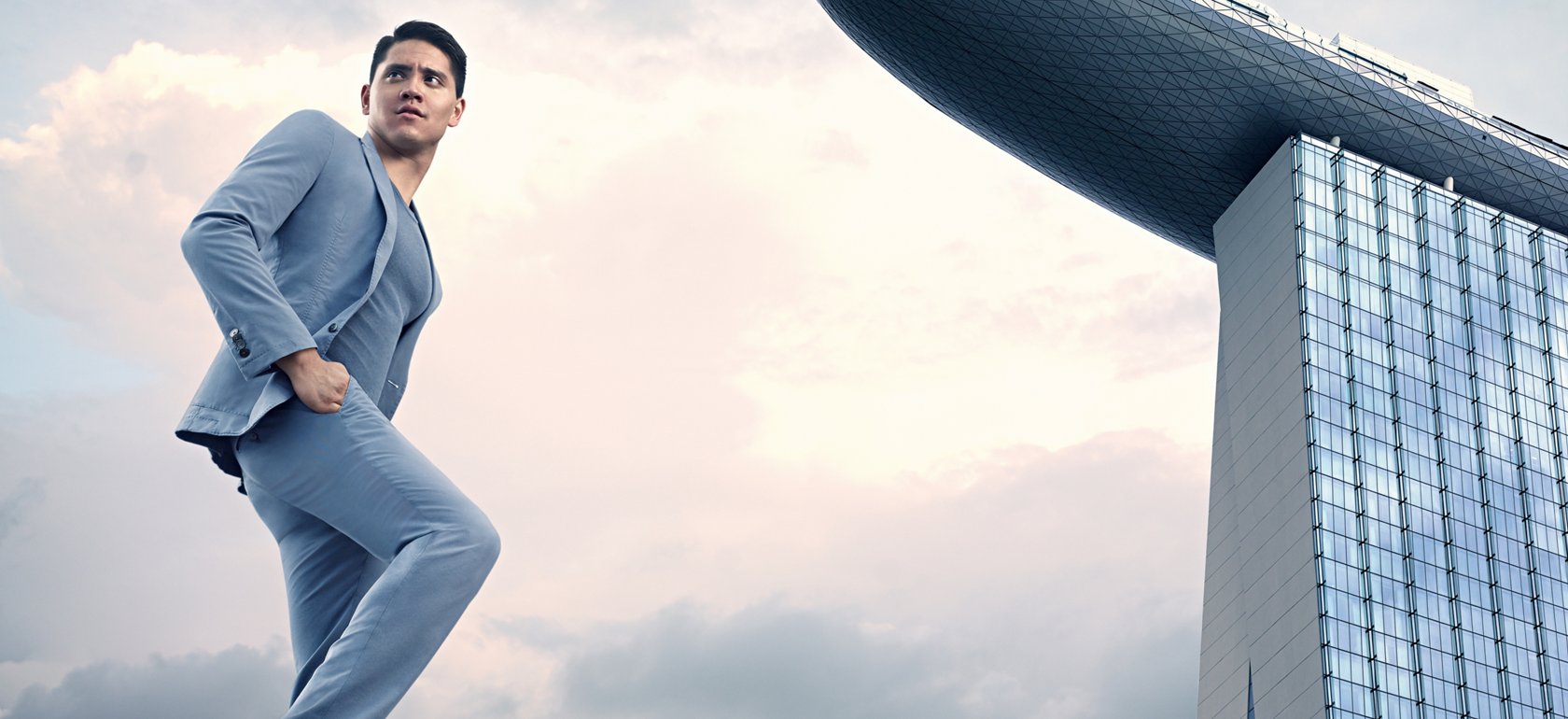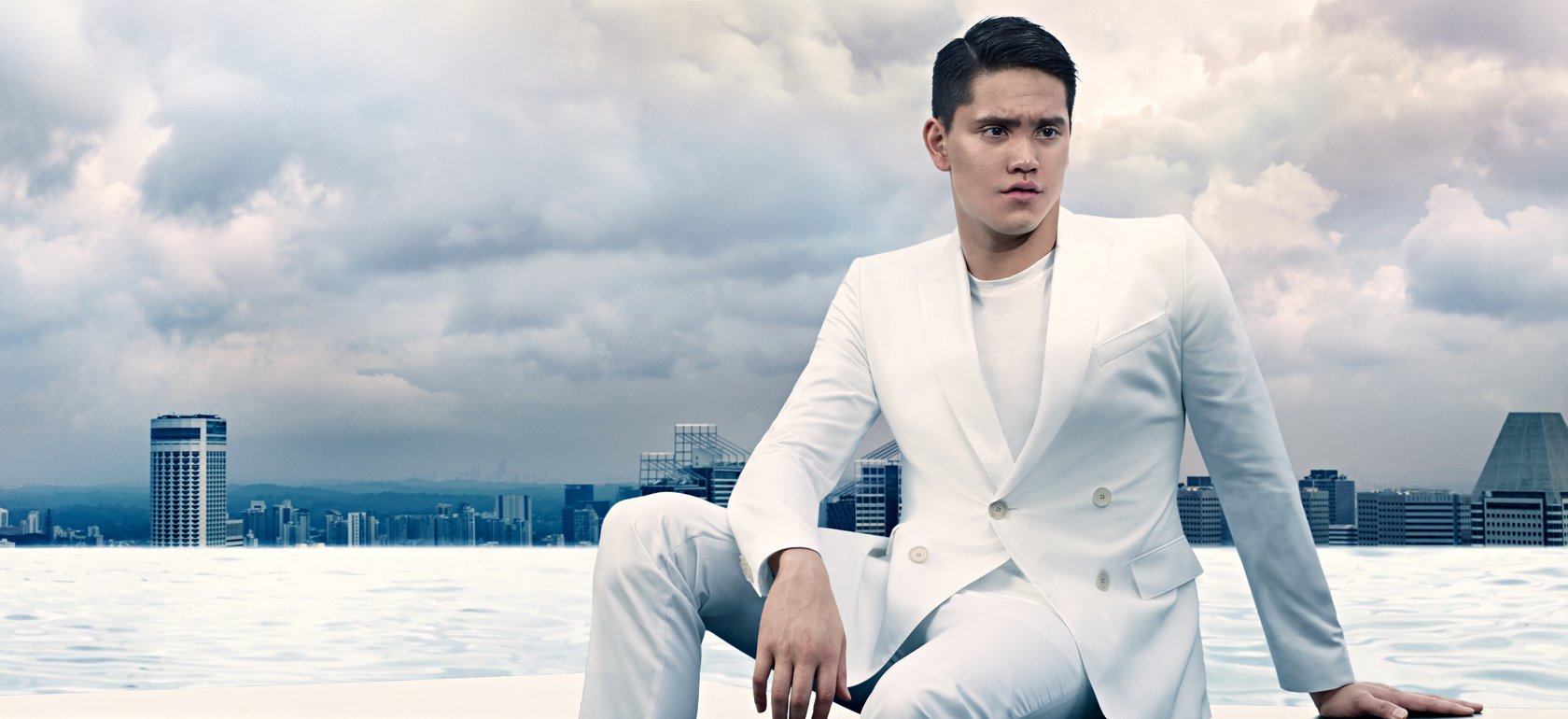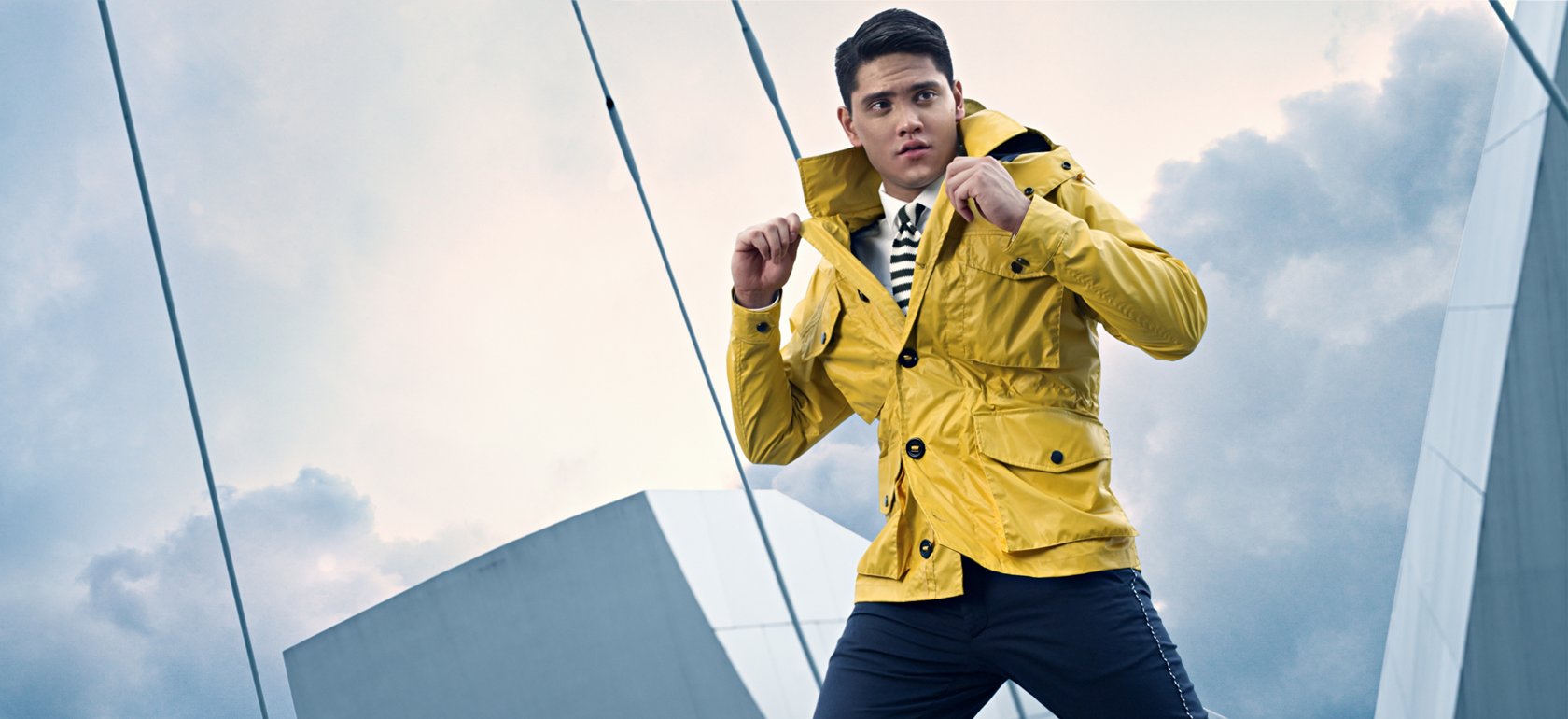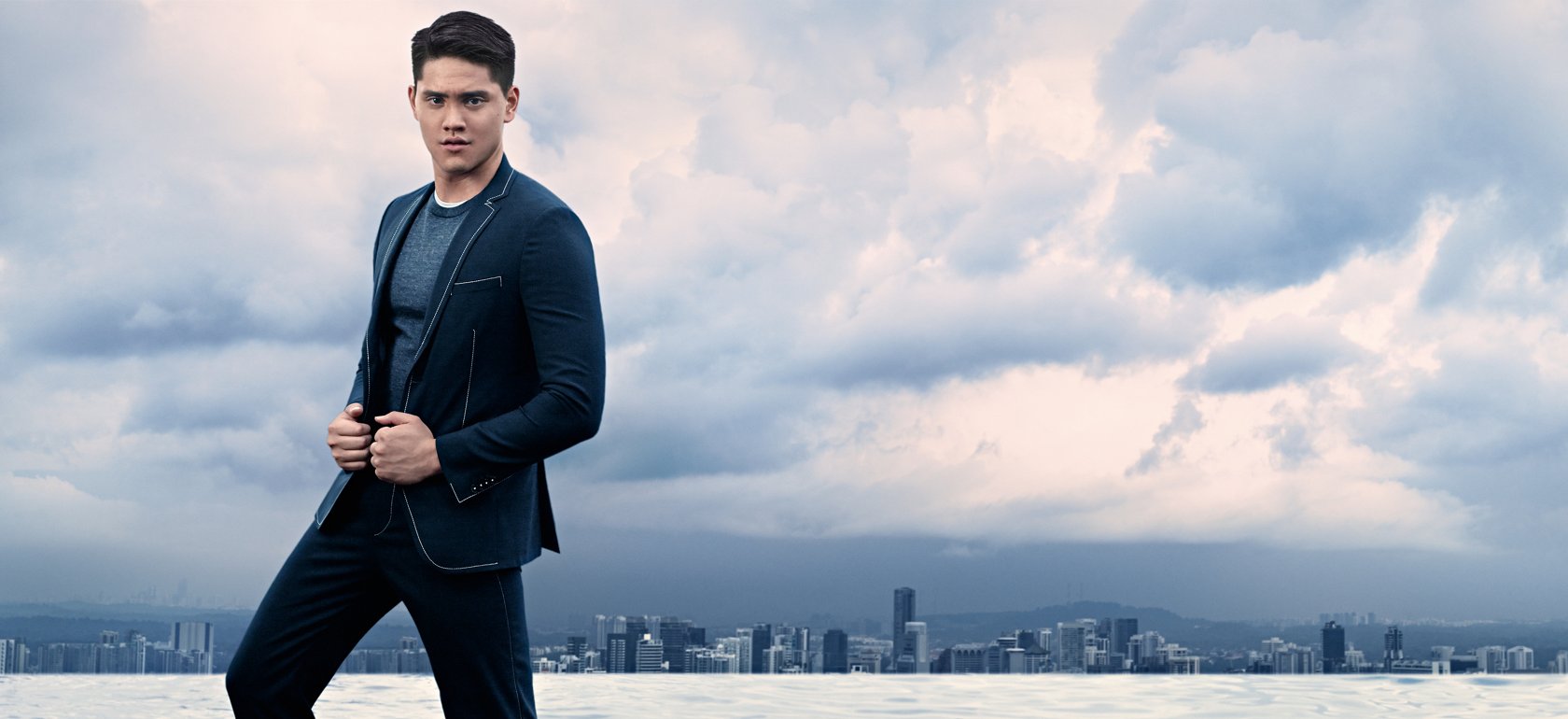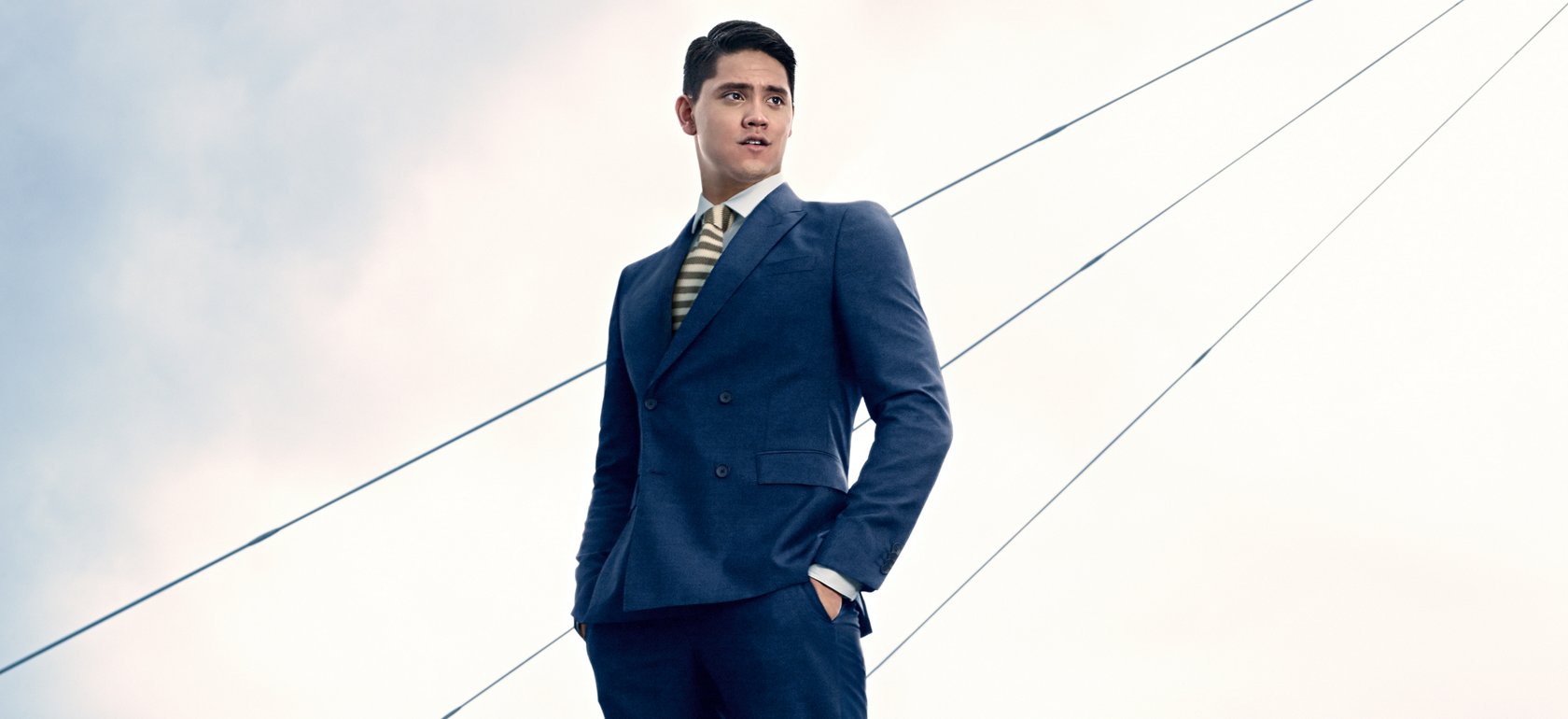 A champion, in his own words
"To succeed, you have to be committed in what you do. I take immense pride in all that I do and I give it my all. It is a tremendous honour to be part of such an iconic brand. Being a BOSS brand ambassador is significant to me because the brand's focus on quality and authenticity resonates with me on a personal level," says Joseph Schooling.

Winner of multiple swimming championships on both regional and international level, as well as an Olympic gold medal, Joseph Schooling is a perfect fit for the BOSS brand: a youthful talent with a relentless drive for success, whatever the sacrifices on the way.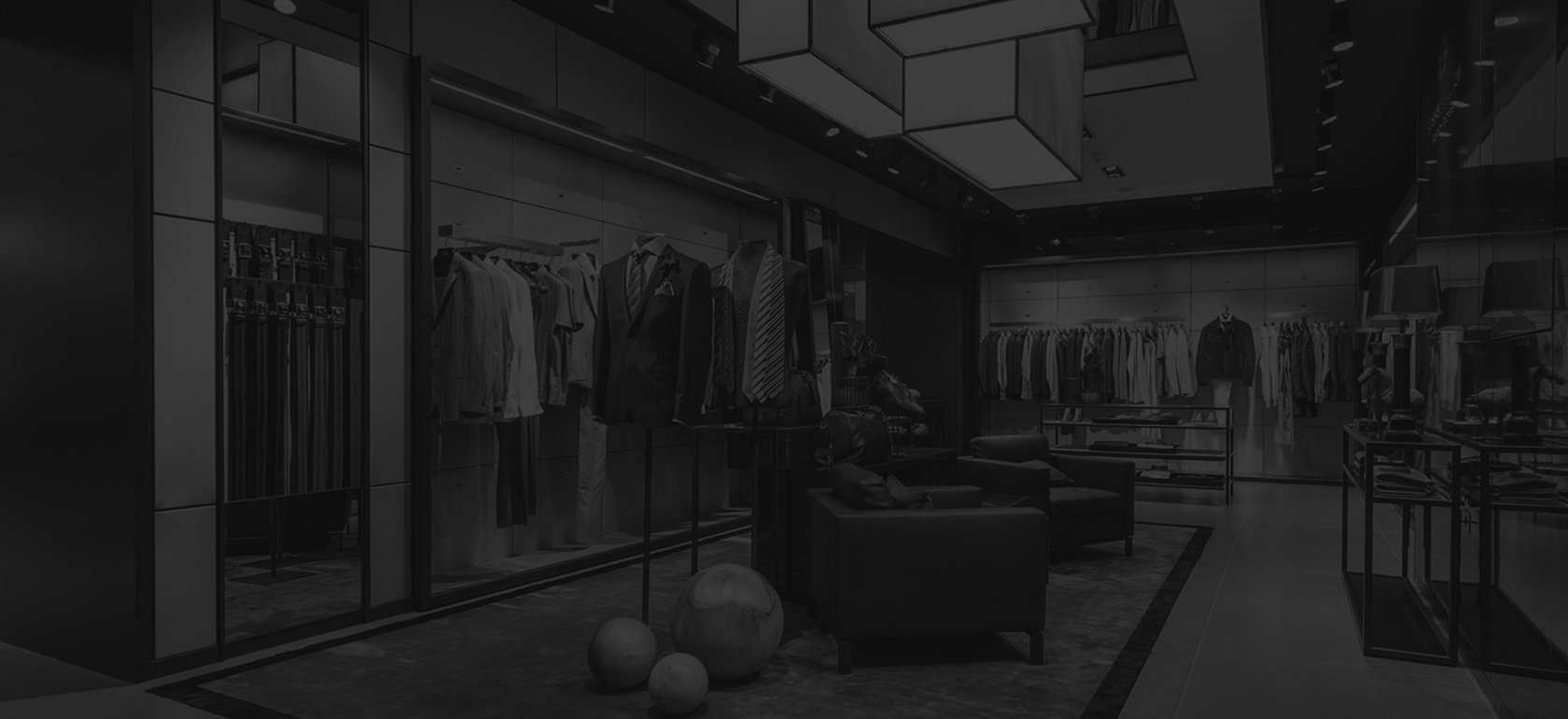 Store finder