A new fragrance, a new attitude
BOSS Bottled Infinite
Find your balance
New BOSS Bottled Infinite
Finding balance is the key to a happy life and to the perfect fragrance. Introducing BOSS Bottled Infinite, a new interpretation of the iconic BOSS Bottled scent that combines a fresh burst of citrus with aromatic and woody notes to create a confident, sophisticated finish.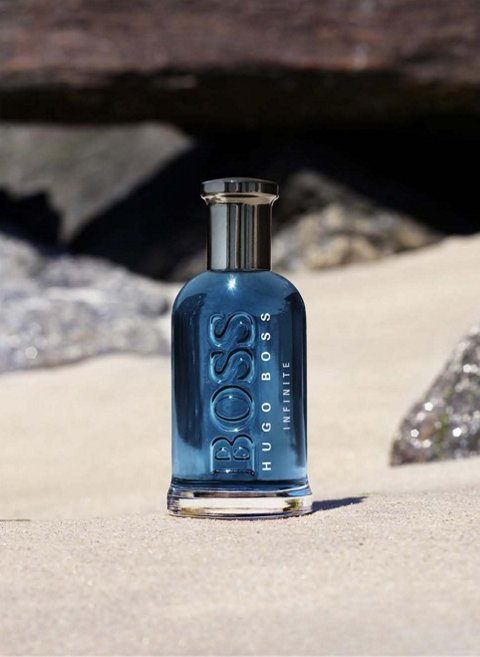 Watch the film
Directed by Karim Huu Do, the BOSS Bottled Infinite campaign film shows the Man of Today leaving the city behind to reconnect with nature and embrace the boundless possibilities that await him
Mind, body and soul: the Essentials podcast
BOSS Bottled has teamed up with renowned personal trainer Gunnar Peterson to launch a new podcast series tackling mind, body and soul issues: Essentials by BOSS Bottled.
In each episode, Gunnar talks to an inspiring expert from the fitness, health or well-being field to provide listeners with fresh knowledge, new trends, and smart takeaways that anyone can apply in their daily life. Listen in and be inspired to lead a balanced lifestyle, with tips on how to sleep better, what type of yoga is best for your body, and much more.