Brighten up your wardrobe: a guide to wearing this season's colours
The weather might be grey, but your wardrobe doesn't have to be. It's easy to default to navy and black in the colder months of the year, but adding a shot of colour to your look is an easy way to lift your spirits however far away the carefree days of summer might feel. The good news: the new Fall/Winter collection from BOSS is built around classic blues and neutrals, highlighted with contrast yellow, bright red and off-white. Below, discover the colourful pieces that are guaranteed to brighten up even the dullest winter days.
Winter blues
In menswear terms, blue is classic - a colour that goes with everything. Whether it's navy, sky, royal or even aqua, blue is known for its versatility - especially when combined with beige, grey or black. From refined knitwear to voluminous outerwear and casual sweatshirts, these menswear must-haves ensure the winter blues take on a whole new meaning.
Bright reds
Orange, red, vermilion: whatever you call it, it's often tricky to pull off. Wearing bold block colours isn't a look for everyone, but a statement knitwear or outerwear piece could be just the thing you need to stand out from the crowd. When choosing what to combine it with, avoid other bright colours and opt for trousers in navy or beige instead.
New-season neutrals
It's easy to limit your styling options in winter by sticking to navy and black. Soften the impact of dark separates, while staying cold-weather appropriate, by adding off-white, cream and light grey to your seasonal palette. Take the adventurous root and pair your sportswear with a functional puffer jacket in high-shine grey, or opt for a classic cream overcoat to wear over knitwear and jeans.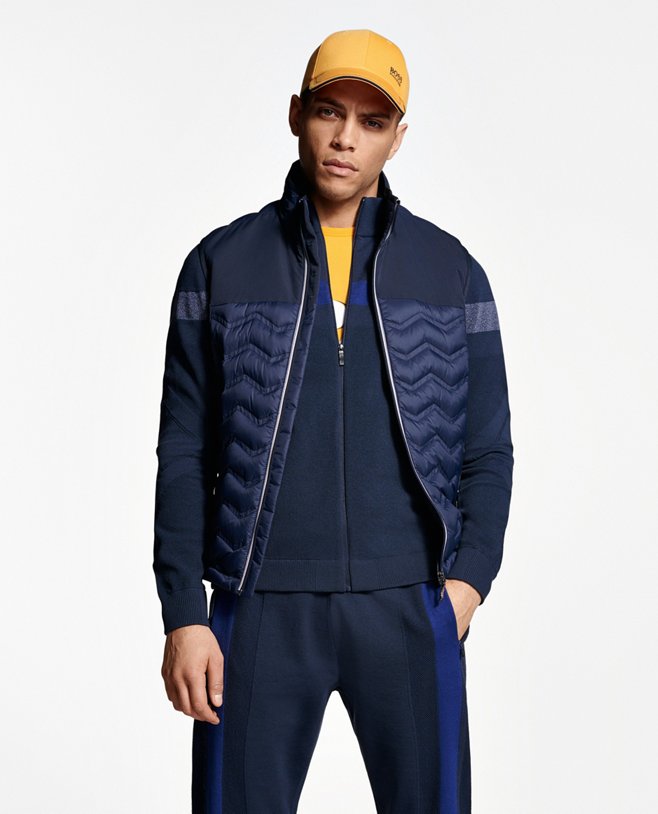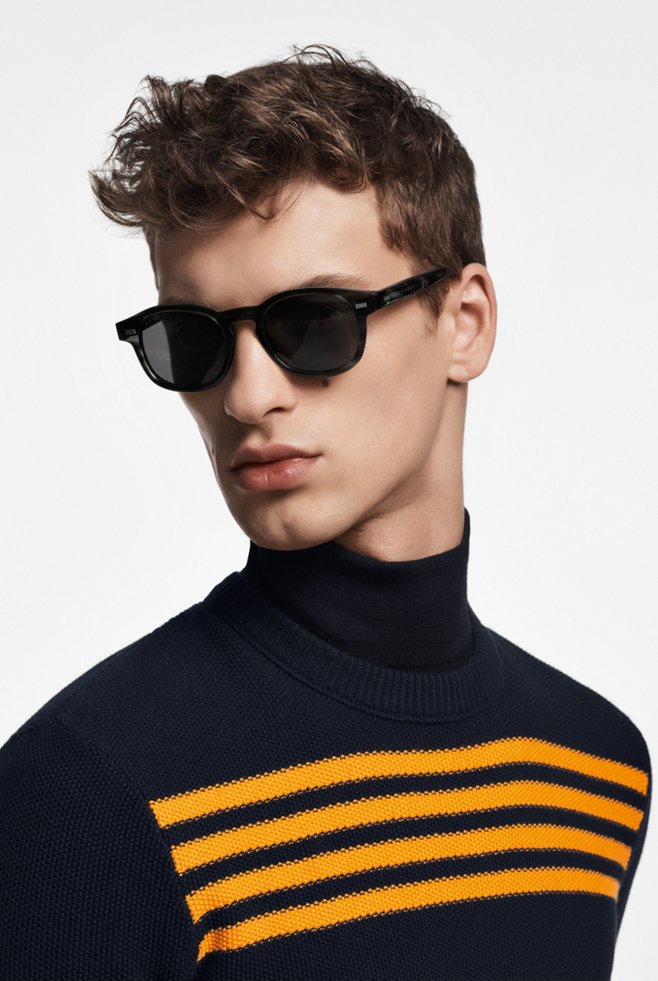 A pop of yellow
This sunny shade is best kept as an accent, whether as a striking element in knitwear or as a standout accessory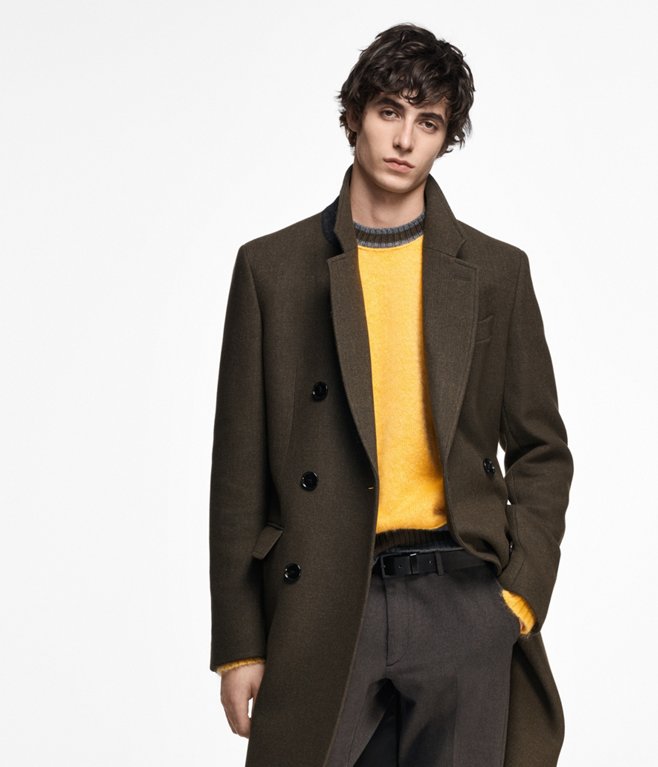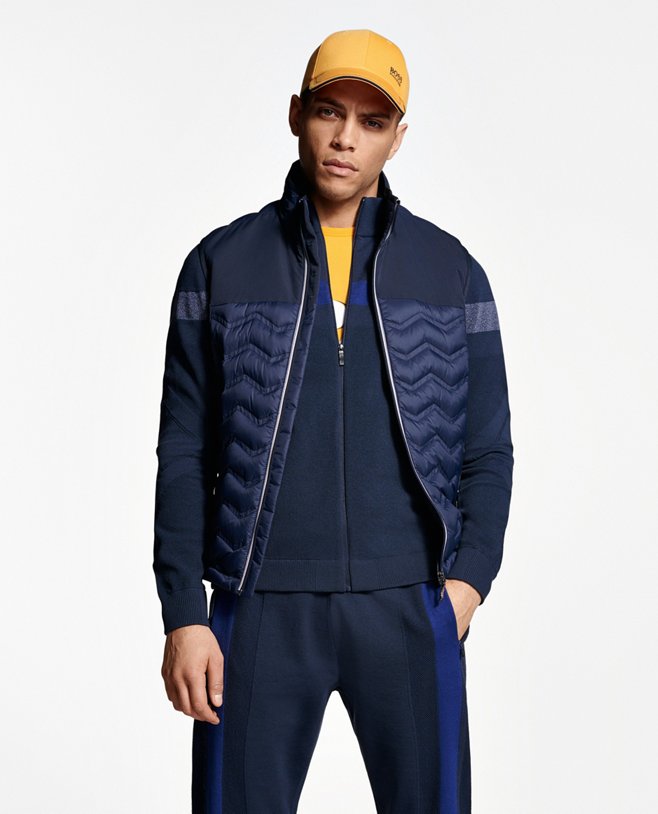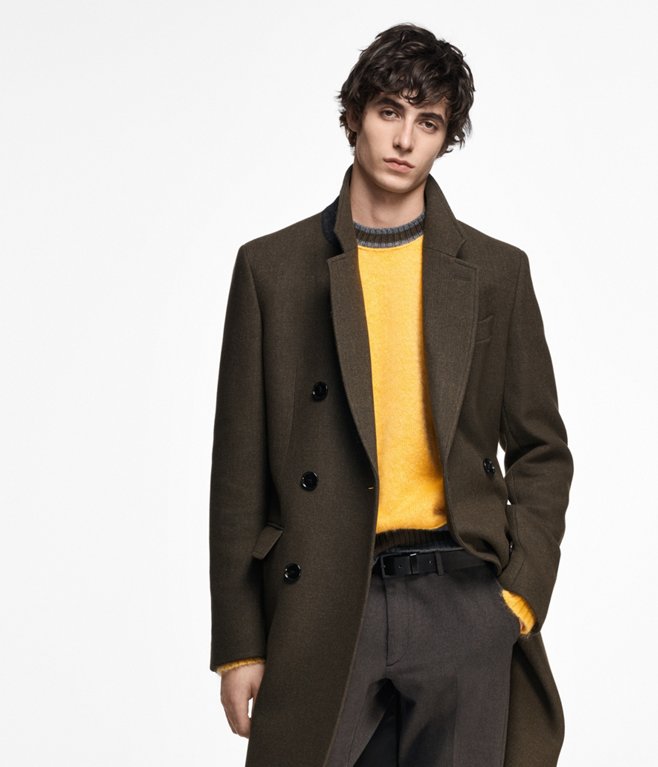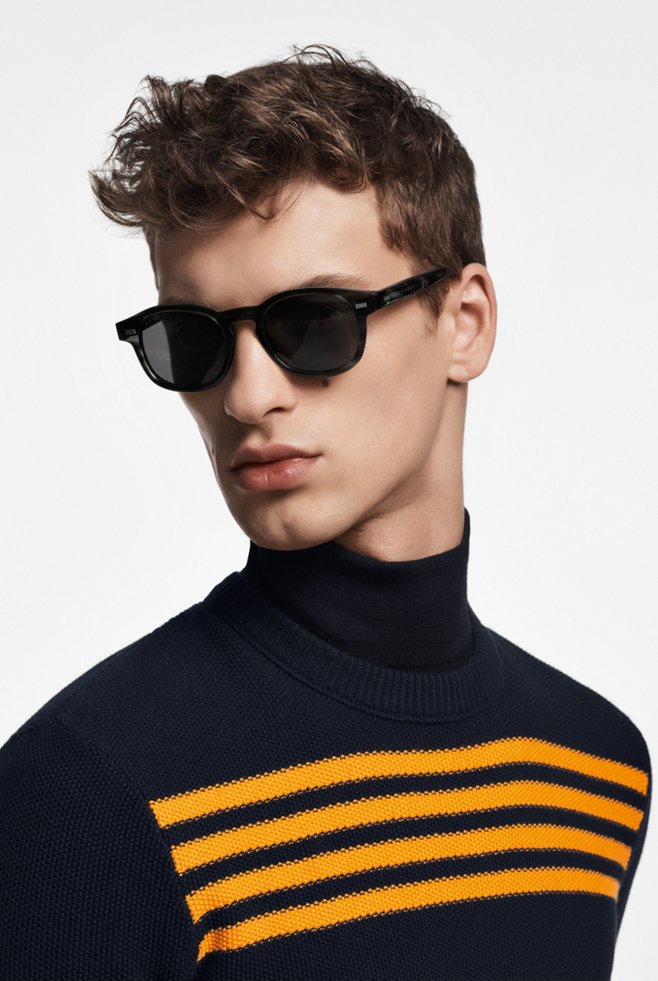 A pop of yellow
This sunny shade is best kept as an accent, whether as a striking element in knitwear or as a standout accessory