The wedding singer
This guest is a star in the making - and wants everyone to know it - as suggested by his avant-garde approach to style. His suit alone is worthy of a standing ovation; cut in an ultra-narrow silhouette and featuring an all-over logo print.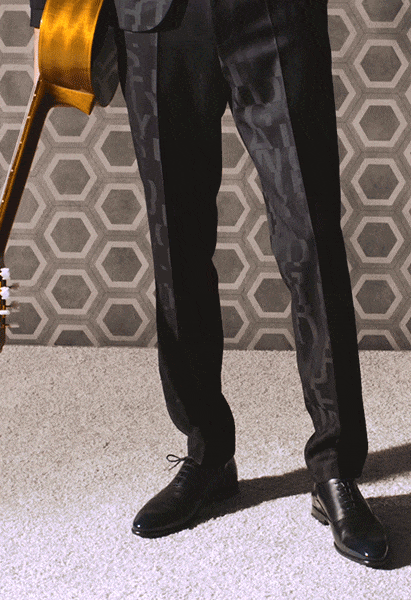 The beautiful people
They may not be the most sociable guests, but this pair has everything else going on: picture-perfect features, envy-inducing outfits - the list goes on.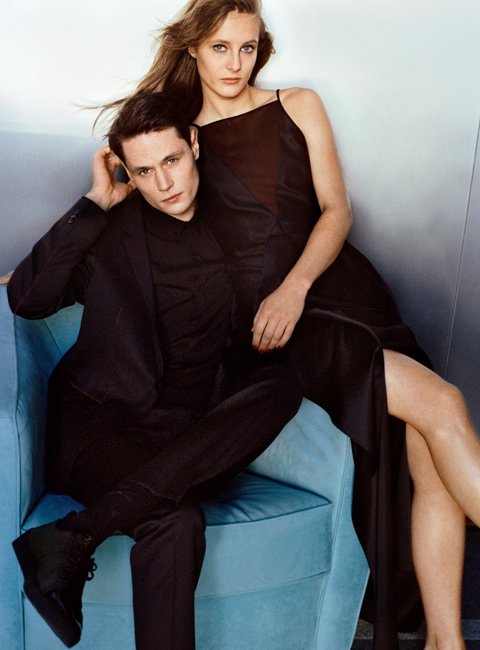 The best men
The three guys you can always count on (to bring the party). They may have forgotten the rings but their sharp suits and coordinating accessories more than make up for it.