Spring/Summer 2019
Limitless Ambition
Touch the sky: onwards and upwards for Spring/Summer 2019
Only those who made the rules know how to break - and remake - them. For BOSS, the art of tailoring never stands still, and this season it moves into new territory. The BOSS man and woman are stepping forward with signature drive and ambition, taking tailoring and sportswear to new heights, with a relaxed, California-inspired wardrobe created for the bright days ahead.
#TheNextBOSS: Spring/Summer 2019
A diverse cast of individuals bring the new Spring/Summer 2019 collection to life. Shot against a vast sky and imposing architecture, the new campaign puts a message of drive, vision and success at its centre.
As seen in the campaign film
Discover more from Spring/Summer 2019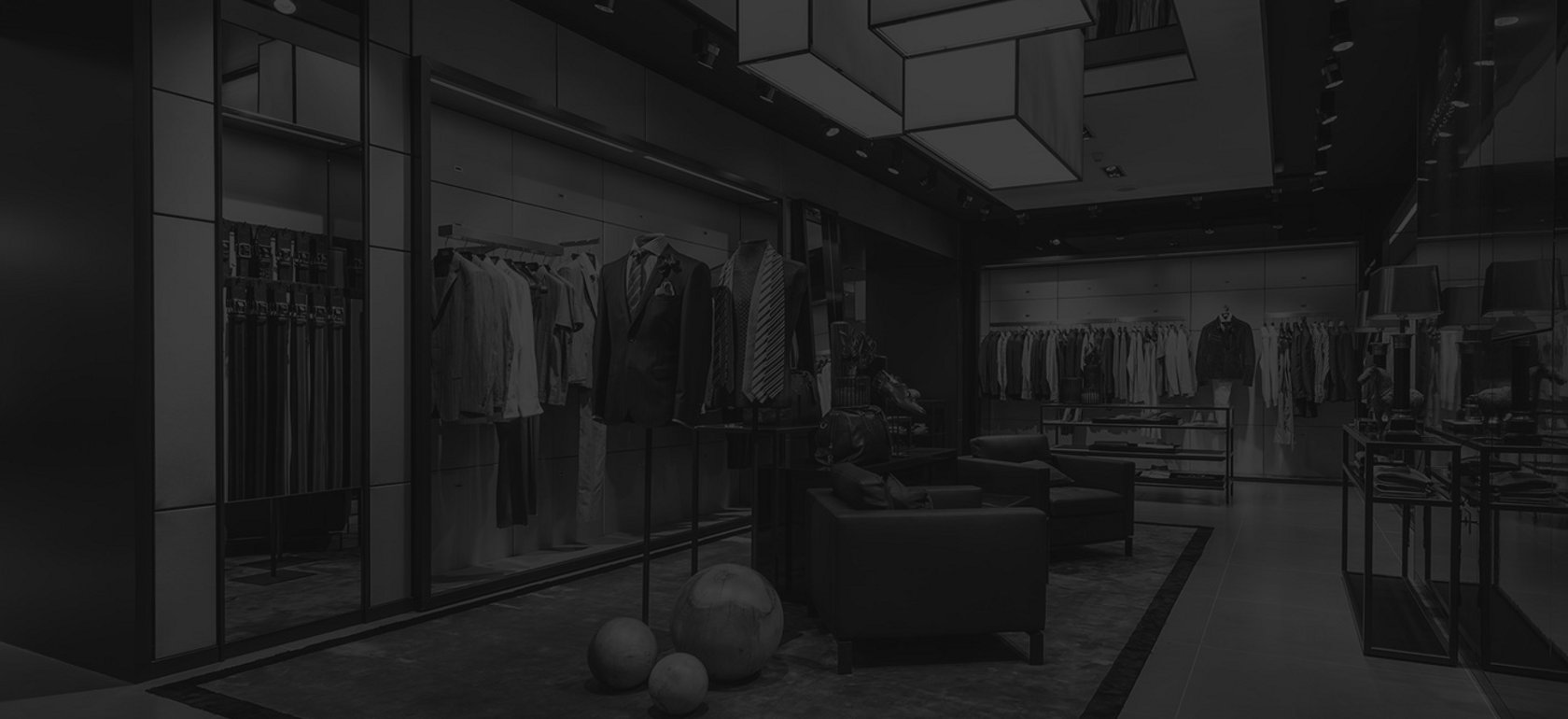 STORE FINDER