Insider Recommendations from BOSS
Frankfurt Airport
Experience
A320 flight simulator
Get some insight into life in the cockpit before you take off in this immersive simulator. With 180-degree screens and full set of controls, this is as close to sitting in the captain's seat as most of us will get.
Whether you're looking for an entertaining way to pass the time or you've always dreamed of flying a classic route like the descent across the Golden Gate Bridge into San Francisco, the knowledgeable instructors will design a session just for you.
The flight simulator is located in the AiRail terminal. For more information, visit www.flugsimulatorfrankfurt.com.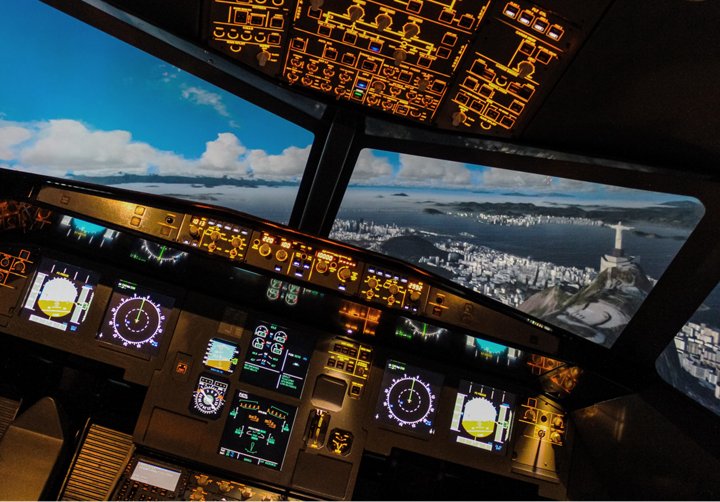 VISIT US IN FRANKFURT
BOSS Store Manager at Frankfurt Airport
Hamid Reza Zerafat
Hamid has been proudly serving customers at Frankfurt Airport for 15 years, and in that time he's explored the surrounding area and picked up the best tips for his regular customers.

A long layover doesn't have to be dull at this hub airport. Here are Hamid's favourite destinations to make your stop a more fulfilling experience.

You will find the BOSS Store on the Shopping Boulevard in Terminal 1B. We are there for you every day of the year from 6am to 9pm, and look forward to your visit.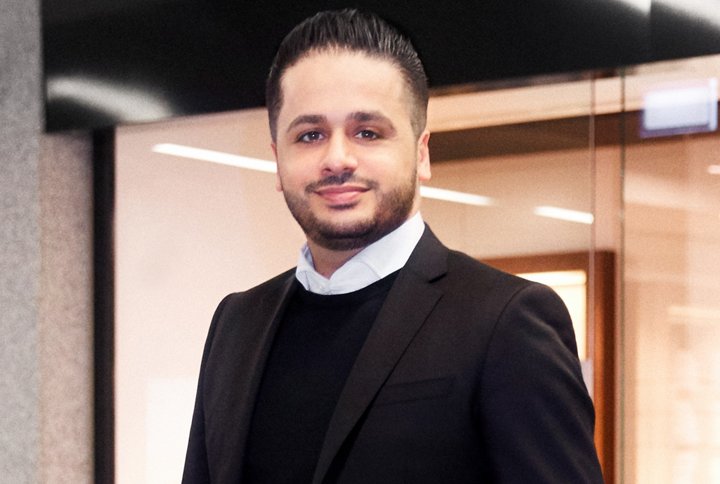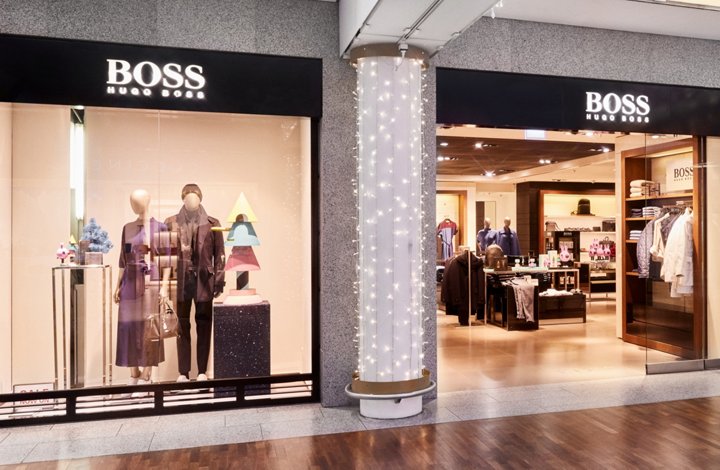 The BOSS Store: your gateway to great style
The BOSS store at Frankfurt Airport is located in Terminal 1 on Level 2, Area B. The store is in the pre-security area and accessible to all visitors.
Open 365 days a year from 6am to 9pm

No airport surcharges: prices are the same as in our high street stores

Customisation: order alterations before you depart, collect your items on your return

Shop the full collection: fully stocked and with knowledgeable staff on hand to advise you

Hands-free shopping: we will ship your purchases to your home or destination

Time-efficient shopping: our staff will advise you and complete your purchases quickly