Uniquely BOSS
BOSS represents a sophisticated look and exceptional quality, and the BOSS suit perfectly embodies these characteristics. Comprised of more than 140 individual pieces, each one is a modern icon. Renowned for its perfect fit, every BOSS suit has a clean and modern look with minimal details, and is designed at our headquarters in Germany before being expertly tailored and rigorously tested to ensure the finest result.

There is a BOSS suit for every occasion, from the smartest boardroom meeting or black-tie event, through to more relaxed options designed for a day on the move. Innovation is part of our DNA, and we are proud to offer a sharply tailored machine-washable suit, as well as our Stretch Tailoring collection, which is designed to offer ultimate wearing comfort wherever your day takes you.
Find your perfect fit
The fit of an expertly crafted BOSS suit is what sets it apart, along with the fine materials used to make it. We offer a choice of modern cuts - regular fit, slim fit and extra-slim fit - allowing you to choose a fit to complement your body type, and create a signature BOSS look.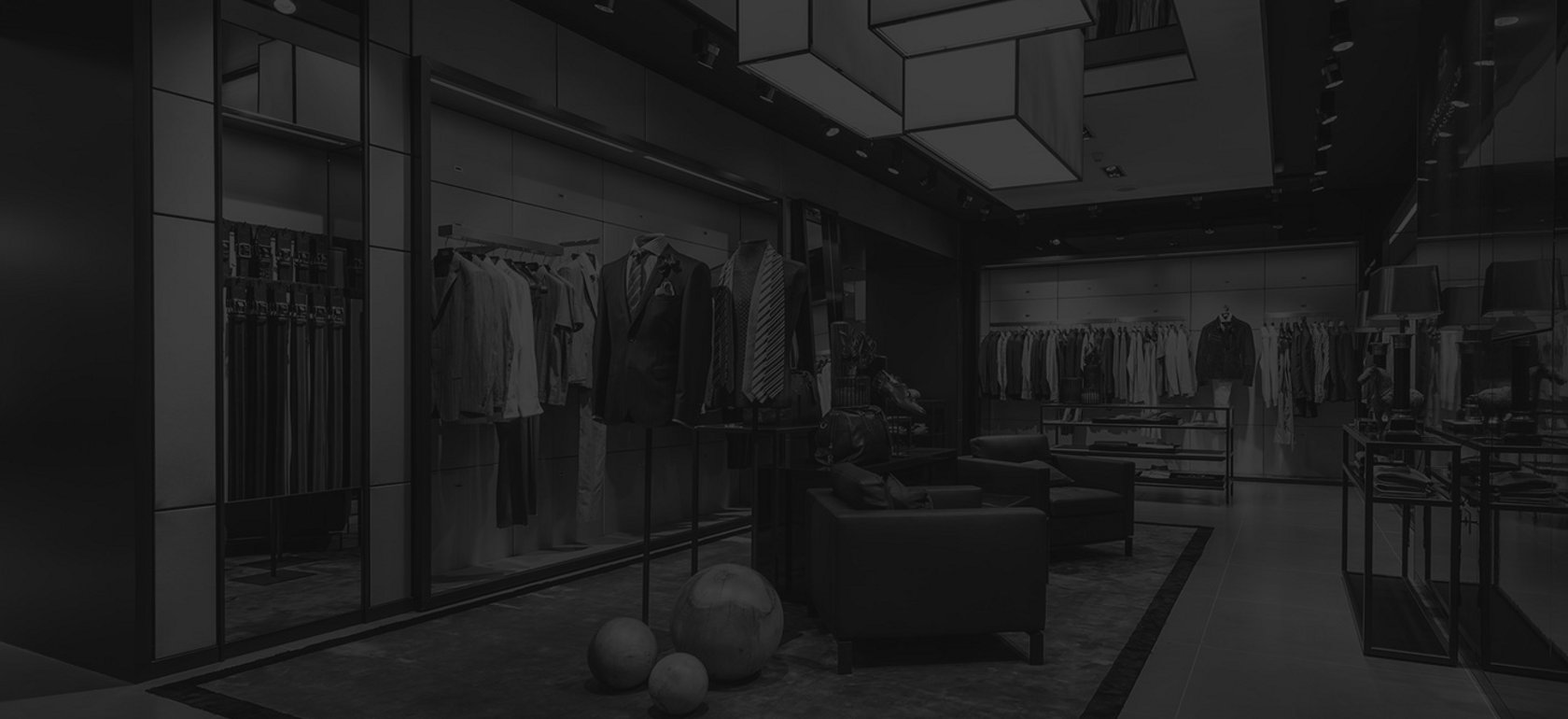 STORE FINDER