Footballer Mats Hummels presents
BOSS Made for Me
A new tailoring service
BOSS Made for Me allows you to personalise and customise every detail of your next BOSS suit, having it perfectly tailored to your needs and taste. Create something special for a big occasion, or add a personal touch to your office attire with this exclusive service.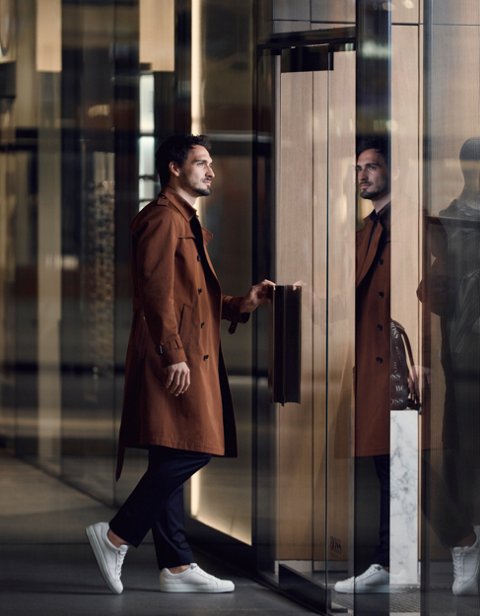 Where to get BOSS Made for Me
Five BOSS stores in four countries currently offer this specialist service. Find your closest store below to begin your journey into the world of customised suiting with BOSS Made for Me.


London | Paris | Hamburg | Munich | Zurich


BOSS Store London
178-180 Regent Street
London
W1B 5TW
+44 (2077347919)


Mon – Fri: 10:00 – 21:00
Sat: 10:00 – 21:00
Sun: 12:00 – 18:00



BOSS Store Paris
43 Avenue de l'Opéra
Paris
75002
+33147039400


Mon: 10:30 - 19:30
Tue - Sat: 10:00 - 19:30
Sun: 11.00 - 19.00



BOSS Store Hamburg
Neuer Wall 19
Hamburg
20354
+49 40419134-0


Mon - Fri: 10:00 - 20:00
Sat: 10:00 - 19:00
Sun: closed



BOSS Store Munich
Theatinerstraße 8
München
80333
+49 8924218880


Mon - Sat: 10:00 - 20:00
Sun: closed



BOSS Store Zurich
Bahnhofstrasse 39
Zurich
8001
+41 44 221 39 00


Mon – Wed: 09:30 – 19:00
Thu: 09:30 - 20:00
Fri: 09:30 - 19:00
Sat: 10:00 – 18:00
Sun: closed

Discover our business collection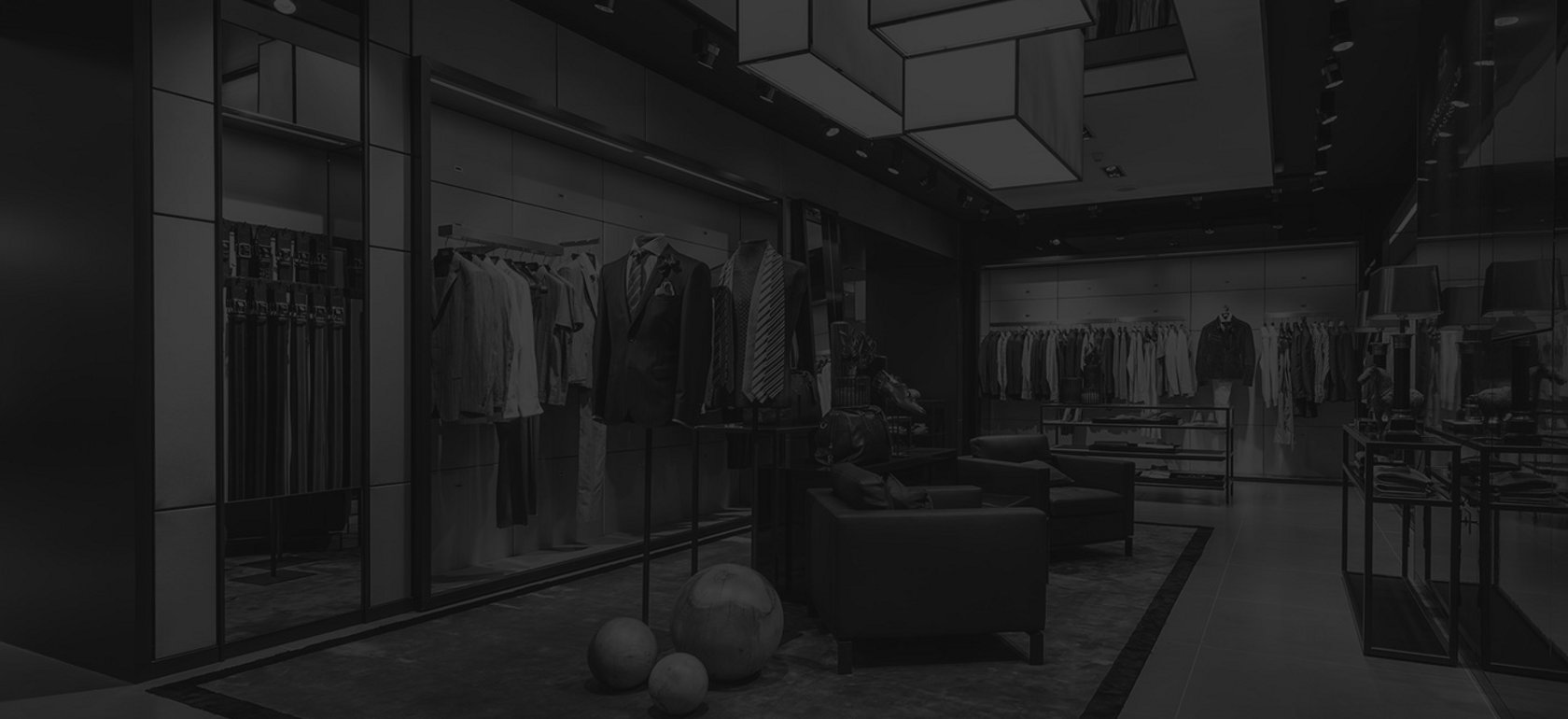 Store finder