Moving on up
This season, we introduce a cast of individuals who are defined by two things: an unwavering focus on their passion and an uncompromising pursuit of their goals. Read on to meet a new generation of men and women making bold moves in a diverse range of creative industries, from fashion to art and more. To spotlight each of these talents, we photographed them in a city synonymous with ambition - New York.
Douglas Joseph
Always on the lookout
Douglas Joseph's modelling career has taught him a lesson or two about success, and he has been sure to take note. "A lot of people look at success as simply achieving goals. However if you make a mistake, yet recognise what you did wrong in the process, there's an element of success in there." For Douglas, success isn't about one final goal; he's always in pusuit of the next. "It's a never-ending cycle. As soon as you achieve something, I think you end up striving for something bigger and better. This desire provides a constant motivation."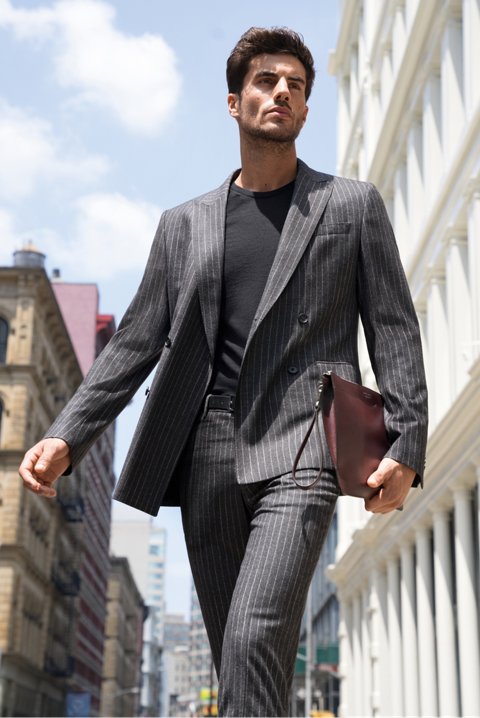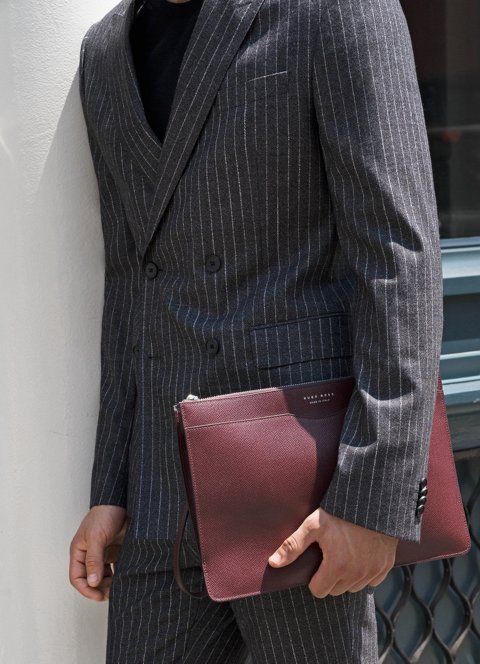 JEREMY MITCHELL
Shooting for the stars
"I love a good challenge. I can be really competitive sometimes. I love winning, but I also don't fear failure. Everything is a learning experience." Photographer Jeremy Mitchell knows what he's talking about. To get where he is today, shooting images for a number of fashion brands, meant taking a risk and quitting his job. It was a risk worth taking. Now, in addition to his photography, Jeremy has drawn attention for his personal style, which he brings here to tailoring from the BOSS Menswear collection.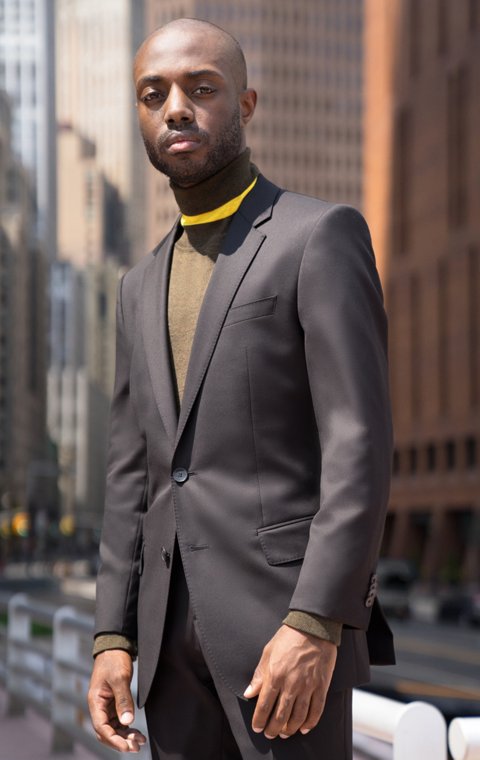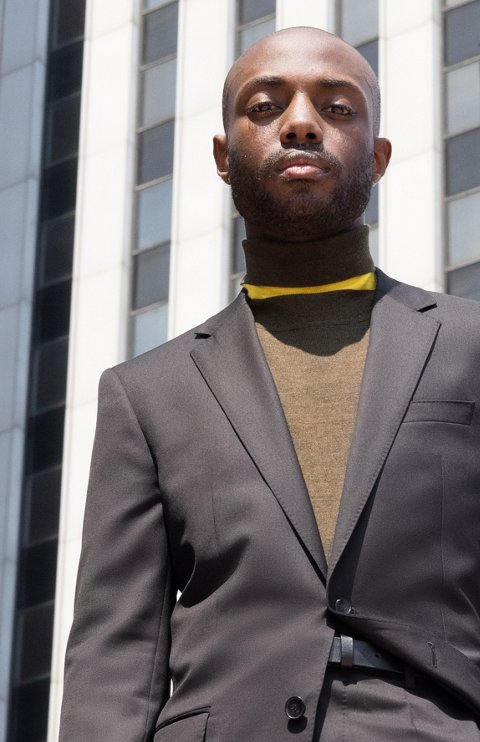 Fong Min Liao
Self-expression via a universal language
Having amassed over 100,000 Instagram followers, painter Fong Min Liao is a very modern artist, with a modern sense of style to match. The Chinese-American, who now has two solo exhibitions under her belt, spoke to us about her work and what it means to her. "My paintings are where I express myself, my values and beliefs in the hope of bringing people together. This is what drives me in life because I believe art is a universal language."