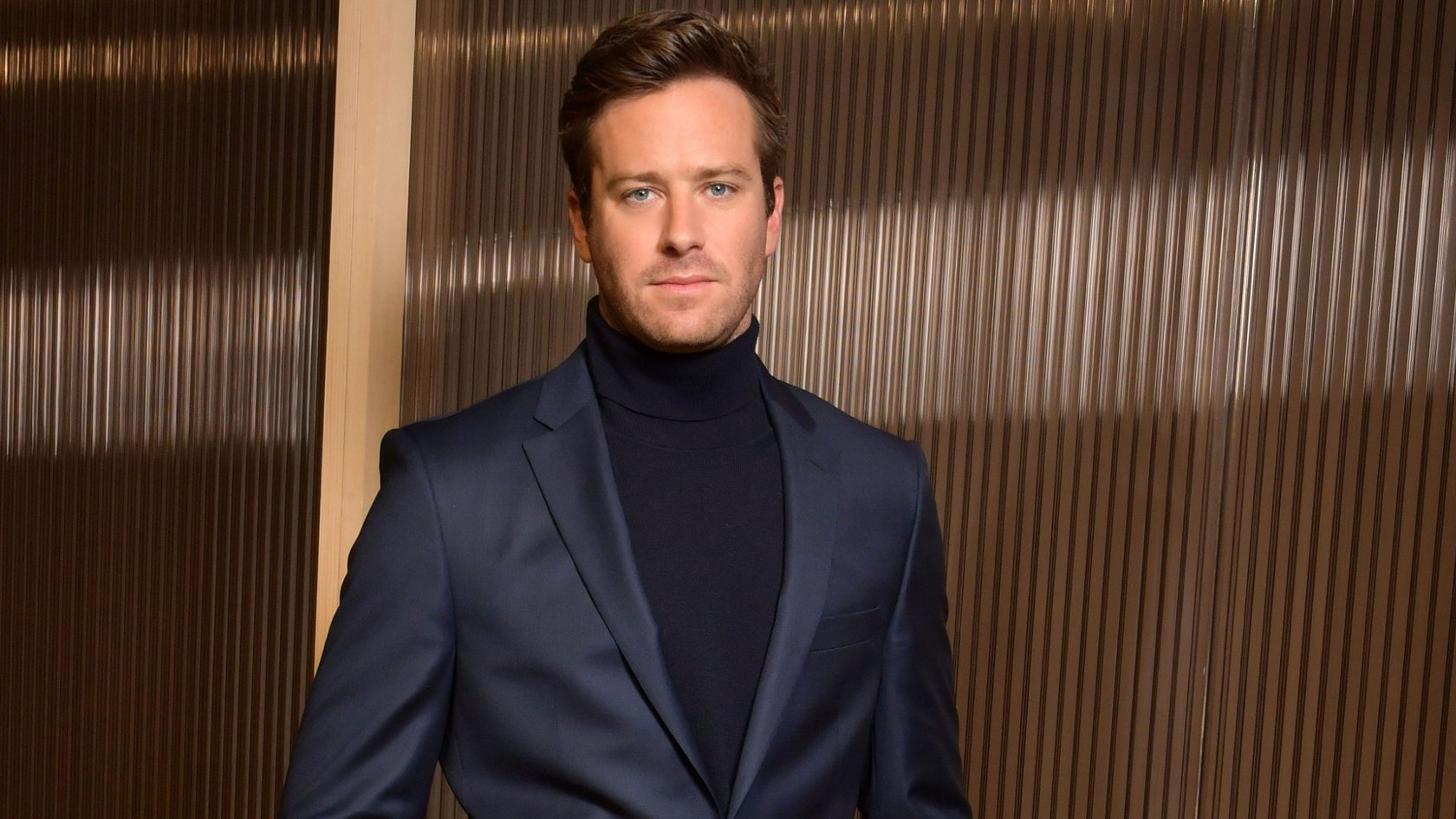 Interview with Armie Hammer
Hollywood actor Armie Hammer met our fashion show host Jack Guinness straight after the runway collection was revealed in New York City. Armie spoke to us about his favourite pieces from the show, his acclaimed film "Call Me By Your Name" and how athleisure has made its way into his lifestyle.

Hey Armie, welcome to HUGO BOSS New York.

Hi Jack, thank you for having me.

Did you enjoy the show?

It was amazing, it was great. I loved the focus on knitwear and outerwear and they were all things I would wear personally.

So you would wear the collection?

Oh yeah, absolutely. I am (dressed) in part of the collection, let's be honest, you know!

As an actor, do you feel comfortable in the fashion world? How is it different to the world of movies?

It's different but at the same time there are definitely similarities. It's all about being comfortable and assuming what you're wearing, taking possession and ownership and it's the same thing with a character.

Congratulations on "Call Me By Your Name".

Thank you.

While you were making it, did you know how successful it was gonna be, did you have a feeling?

No, that was never anything we focused on. In fact, I remember clearly, the day after we finished thinking to myself,"You know what, if no one sees this movie then I will still feel exactly the same way about it".

So a lot of the collection was about sports tailoring. I've noticed on your Instagram you love a bit of sports tailoring.

I do, I do. I am now embracing the full athleisure lifestyle.

On your press tour, you've been wearing a lot of sports athleisure.

So you know what, if I am gonna do all of this it might be at least comfortable, and I just adopted a tracksuit lifestyle.

Well I think you proved the point there that you can look great and feel comfortable at the same time.

Well, I mean, as long as you are wearing your clothes, and they are not wearing you, and you are comfortable in what you are wearing, then you probably have a better chance of looking great.

That's a very good philosophy. Thank you very much.

Nice to talk to you.
"As long as you are comfortable in what you are wearing then you probably have a better chance of looking great."
Armie Hammer
Actor