Tailor-Made Shopping
Seamless in-store and online services to suit your lifestyle
Shopping is something to be enjoyed and it needs to meet the demands of busy lifestyles. With this in mind, we present our services which bring together in-store and online to create a flexible shopping experience tailored to you.
Our shopping services
CLICK AND COLLECT

Buy online and pick up in any participating store at your convenience. Try your purchase on, and enjoy style advice from our team.

You won't need to be at home for delivery, just visit your nearest BOSS Store and collect your purchase when it suits you. You can also book an appointment with one of our sales associates, who can assist you with everything – from how to care for your item to how to style it. Once your order has arrived in store, we will notify you by email that you can collect it at any time within 14 days.

ORDER FROM STORE

Place your order in store, and have it delivered to your home or to your preferred local BOSS Store. Taking advantage of both physical stores and the website, our Order From Store service gives you access to a wider range of products. You may see an item you like in store, but prefer a different colour or size to what is in stock. When your choice is available online, our team will assist you with placing an order for delivery to your home or to a BOSS Store.

The delivery options and terms and conditions for Order From Store are identical to those of our online store. This service is available to all domestic customers.

RETURN AND REPLACE

Online and in-store orders can be returned and exchanged in any participating BOSS Store. When you replace your order in store, our staff will be there to assist you in finding a new item. If you decide not to replace your order at that time, we can offer store credit or a refund.
YOUR EXPERIENCE
Our services are ready and waiting to make sure shopping is easy, simple and, above all, enjoyable. Experience them for yourself and explore our collections online now or find your nearest store.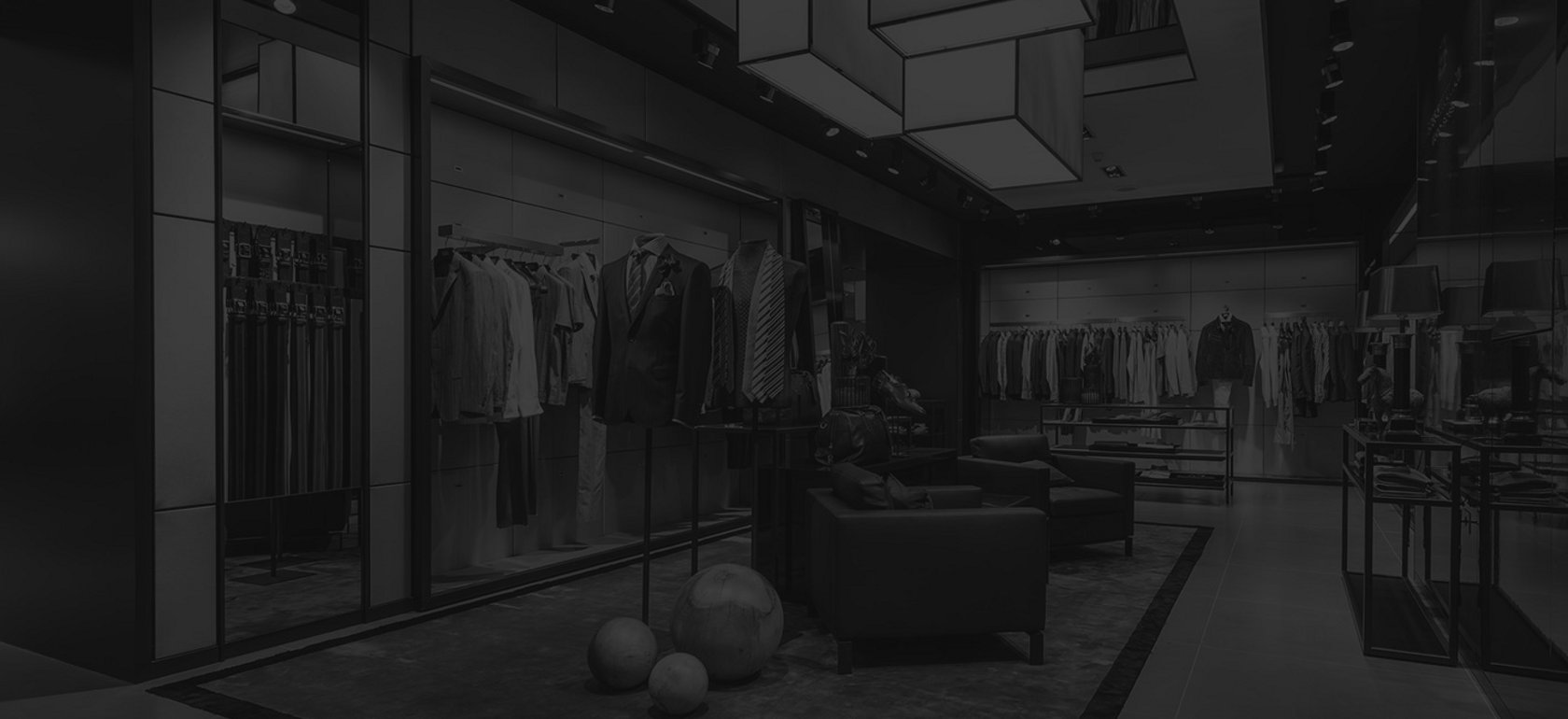 Store
finder