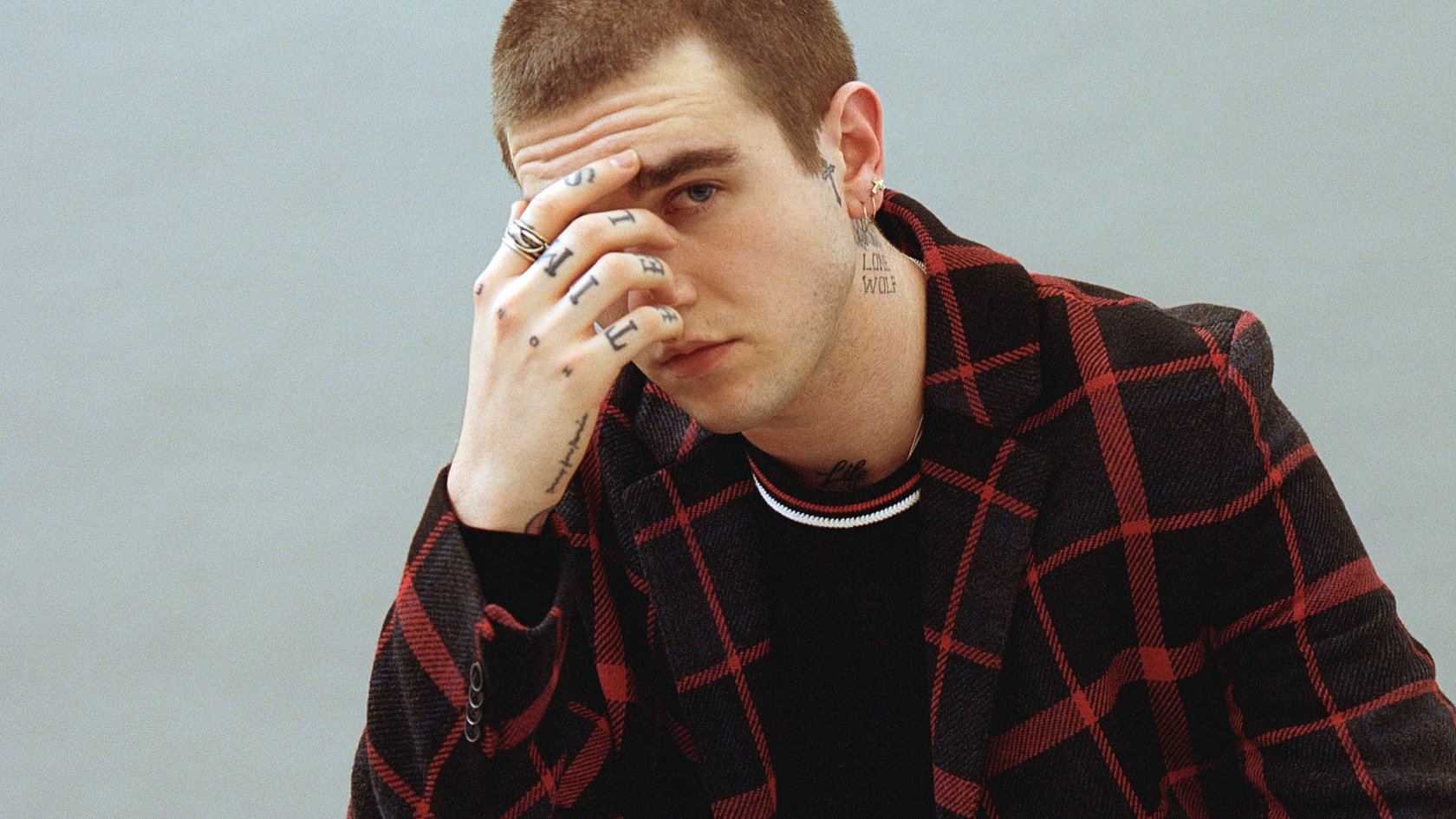 Fall/Winter 2017
THE HUGO X DAZED EDIT
Just the day before the HUGO show, the brand's troop of young creative talents met in Florence with Dazed Autumn magazine to shoot the HUGO x DAZED Edit. The publication is known for pushing the boundaries to celebrate radical fashion and youth culture since the early 90s – just like HUGO.
The magazine chose a selection of pieces from the new Fall/Winter 2017 men's and women's collection, capturing the off-kilter style of the David Lynch-inspired season and worn by these unique individuals. Take a closer look as we introduce musician Gabriel-Kane Day-Lewis, model Hari Nef, creative director Luka Sabbat, DJ Clara Deshayes, model Paul Hameline and skater Olan Prenatt – the rising influencers on everyone's lips and Instagram feeds.
"I'm just a creative. Back in the day you could only be one thing – 'I'm a carpenter, I'm a farmer, I'm a knight.' You had to pick. I'm going to be all of the above.'"
Luka Sabbat
Creative director