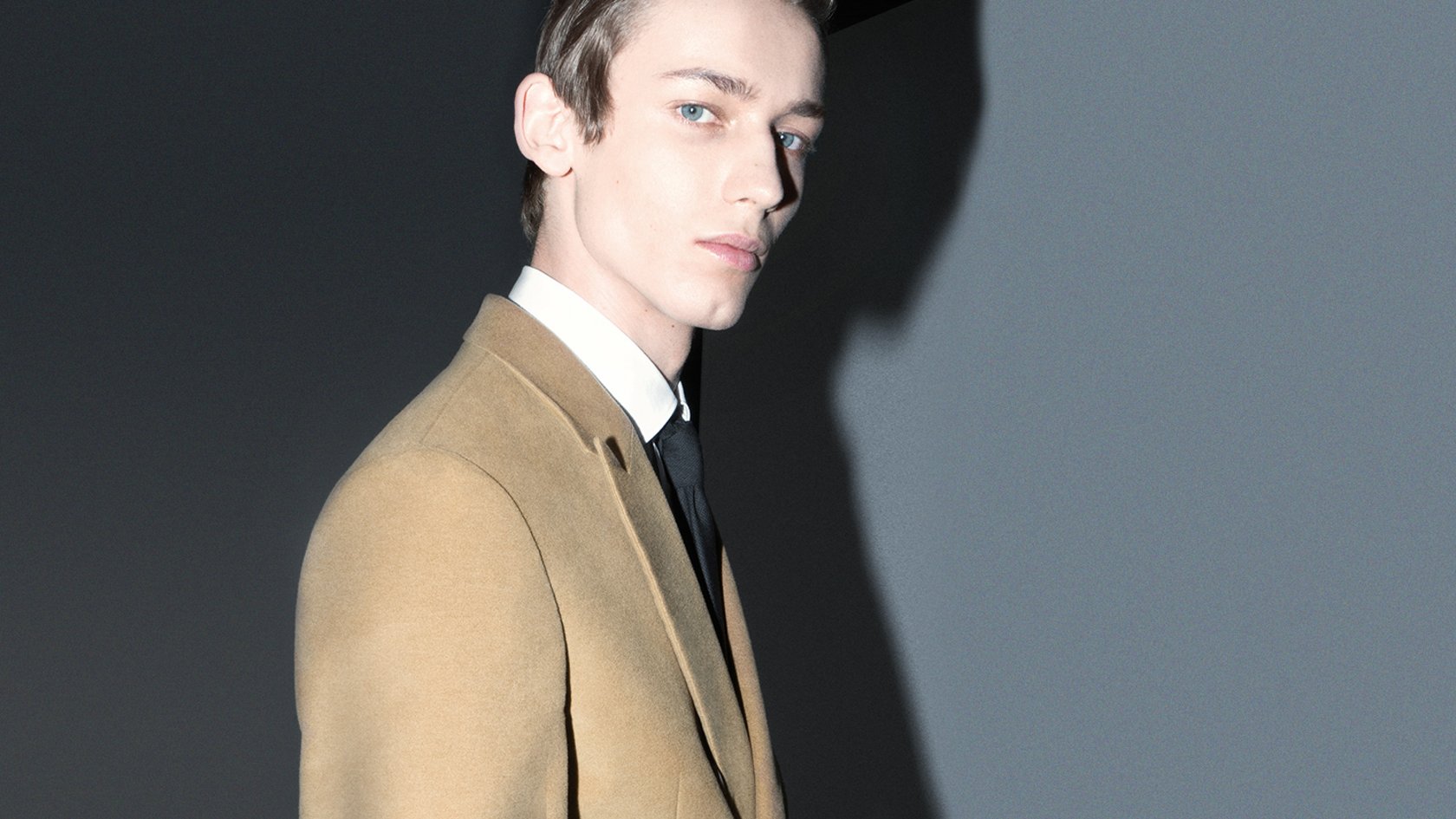 International style:
businesswear around the world
Networking event in London? Meeting in Tokyo? Navigating the business dress code can be tricky, especially now the lines between office and casualwear are more blurred than ever before. The once-regulation suit and tie are giving way to a more dressed-down look in boardrooms the world over. We take a look at the different office styles around the globe.
Well-dressed worldwide
A dark suit with a shirt and tie is a timeless choice anywhere in the world. In Japan, people place great importance on quality, including the details that pull an ensemble together, such as an elegant tie and formal footwear. Wearing a well-tailored suit made of fine fabrics is considered a sign of respect for the person you are doing business with. It is even common to wear a suit when taking your driving test.


In the UK, a good suit is a quintessential piece in any businessman's wardrobe. Both quality and craftsmanship are exceptionally important.
Relaxing the rules
Americans also have a distinctive dress code, striking a balance between formal and casual. A Glen check suit that would be considered informal in the UK is the perfect work wear in the US. Generally, dress codes are more relaxed in North America compared with Europe, and tailoring tends to be less defined. Interestingly, while a diagonally striped tie in the UK indicates a certain college or club affiliation, in the US, these stripes are purely decorative.


The dotcom industry has introduced a new level of informality to business dress codes in the US. Mark Zuckerberg, for instance, has shown the world that you can rise to the top of an industry dressed exclusively in grey marl T-shirts and jeans.

This casual approach has spilled over into tailoring: in professions with no strict dress code, such as creative industries, it's perfectly acceptable to wear clean white leather sneakers, a casual suit, a pale-colored shirt and a narrow tie. A crisp T-shirt or fine-knit sweater can take the place of the shirt. Just make sure the color contrast between your suit and T-shirt or sweater isn't too great for a smart, elegant look.
Modern elegance
If in doubt, go more formal – it's always better to be overdressed than underdressed. A dark, single-breasted suit in black, navy or dark grey never looks out of place at a meeting. This is best worn with a pale-colored shirt and a subtly patterned tie.

Pale-colored cotton suits are a little less formal, but very much a part of the modern man's business wardrobe. Tailored in colors such as sand, cream or taupe, the gabardine suit has become a timeless essential and is perfect for the summer or warmer climates. For a modern look, opt for a slim cut with trouser legs tailored to sit just on the ankle.

A word to the wise: an elegant ensemble does not end with your suit. Your coat is often the first and last piece of clothing your business associates will see you wearing. Invest in a well-cut design, as it will complete your look and leave a lasting impression.