What type of traveler are you?
Style on the Move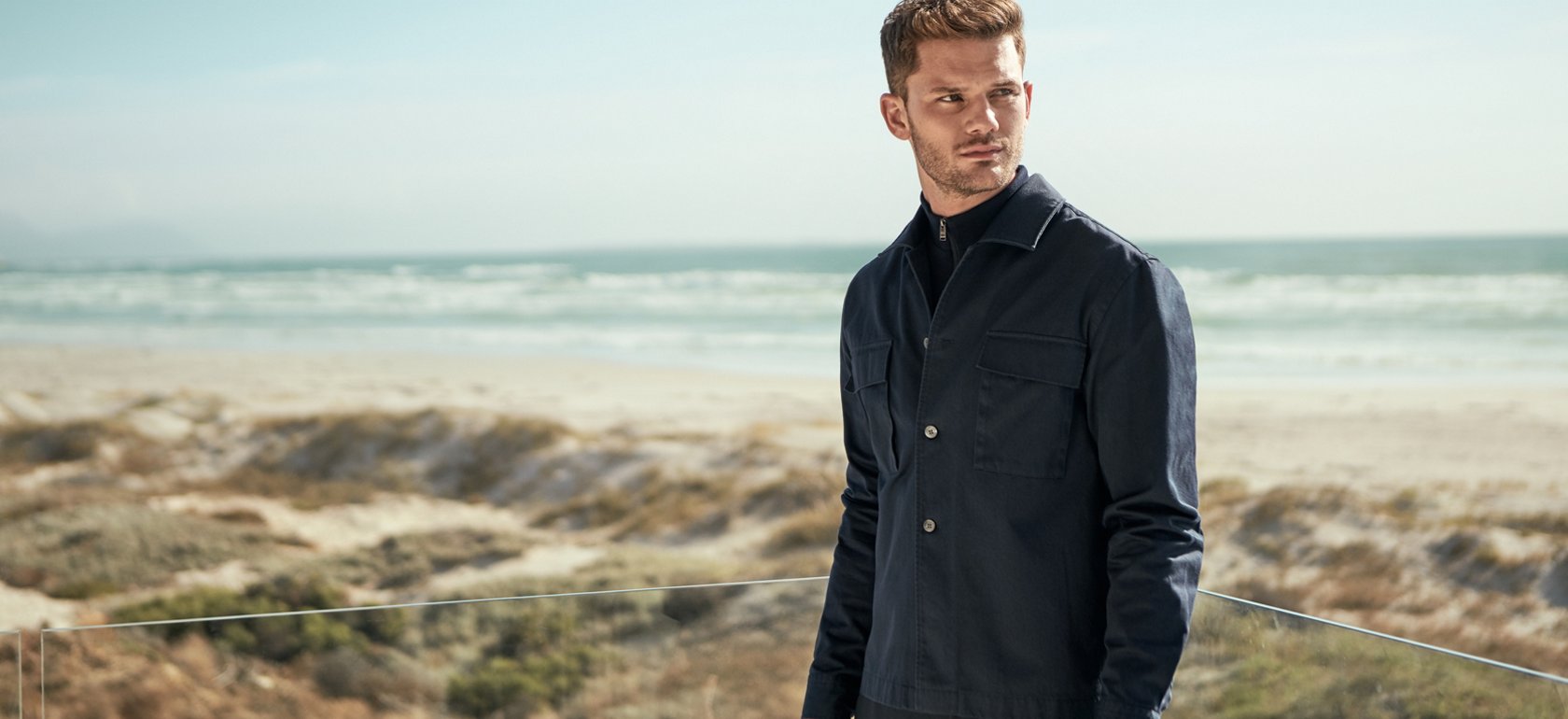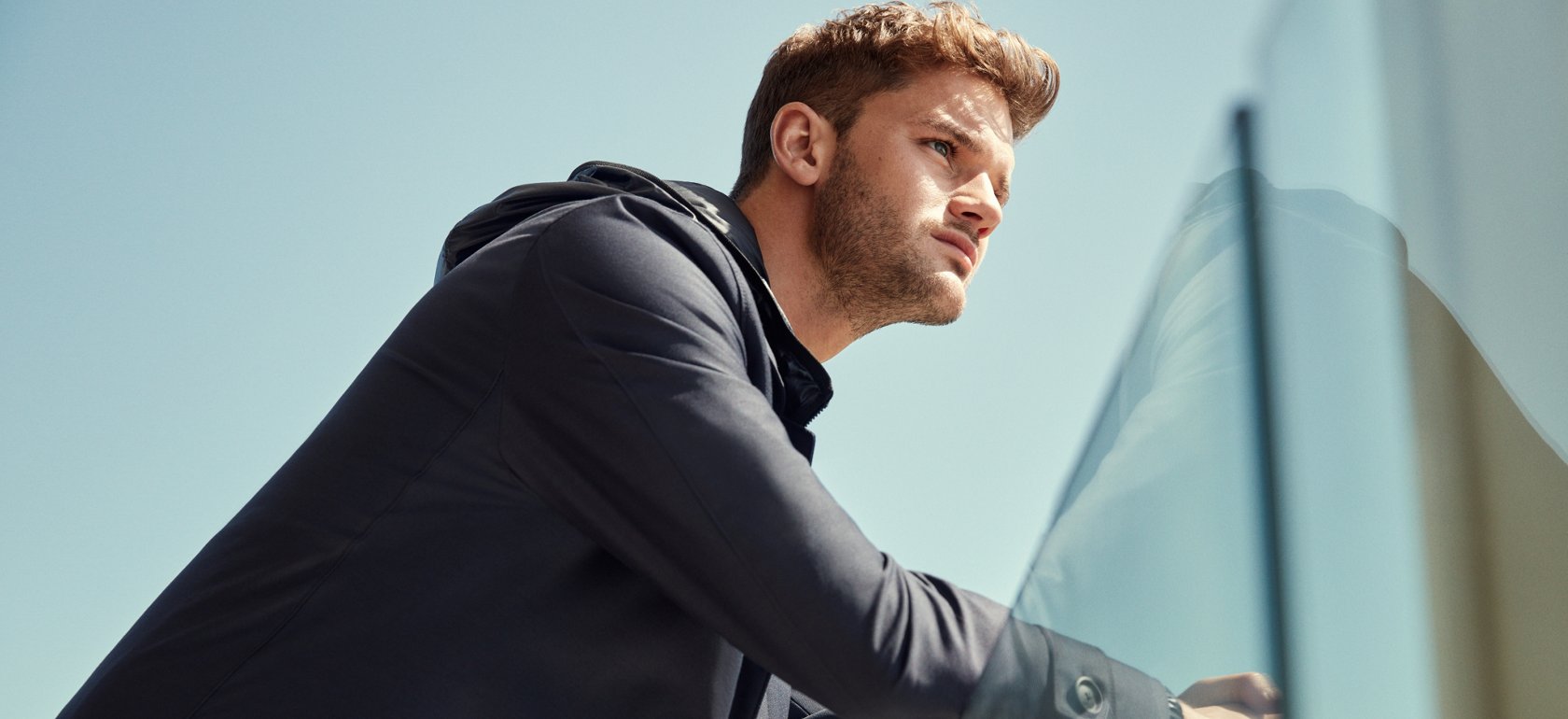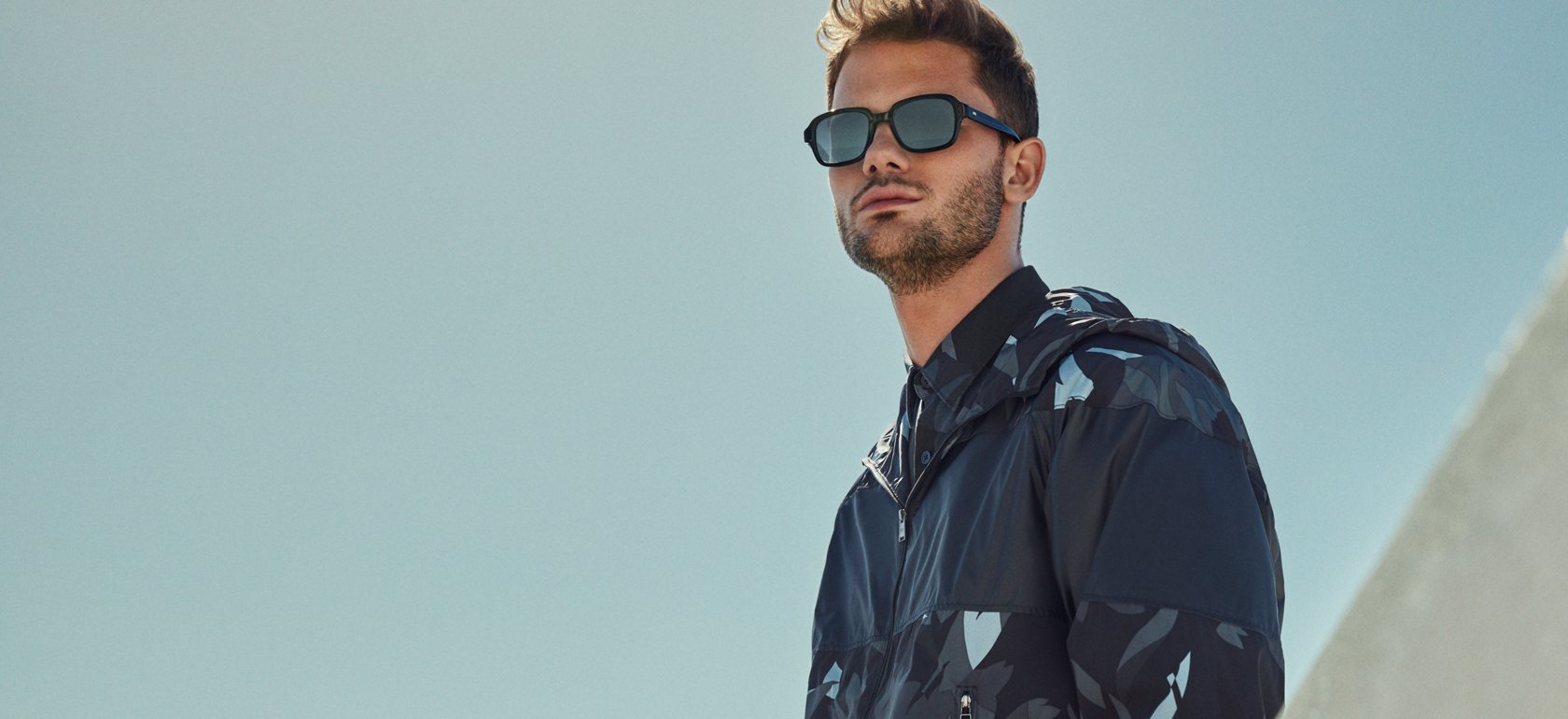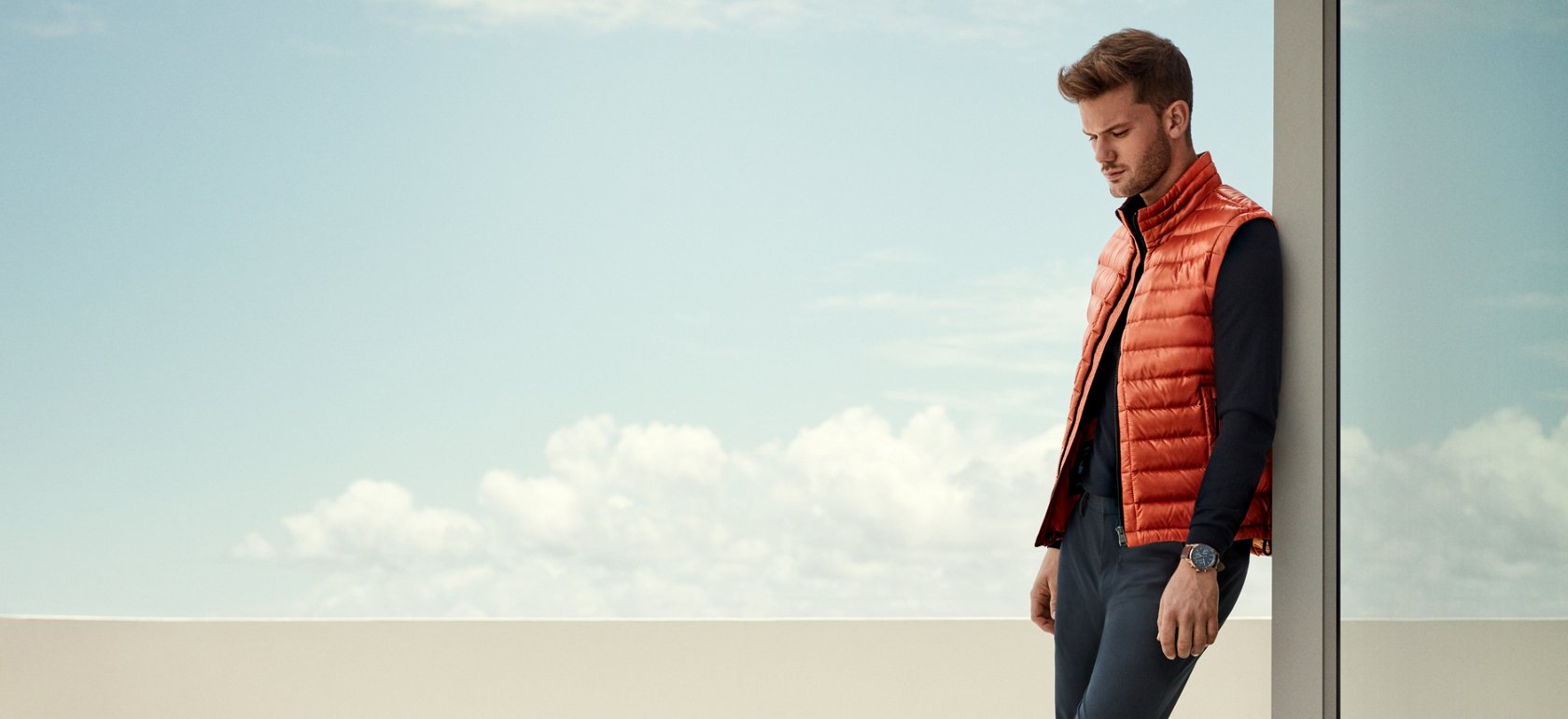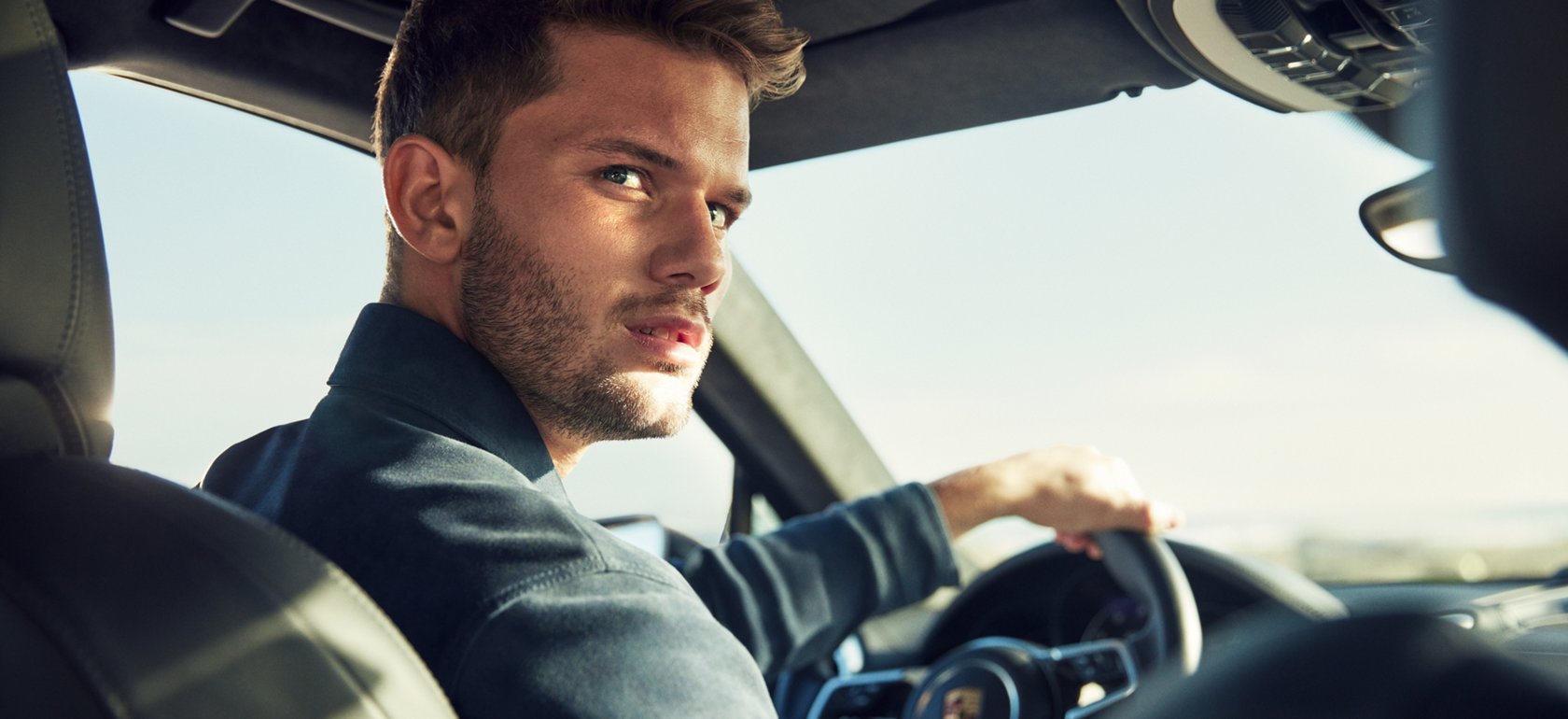 Leisure traveler
Jeremy Irvine
"I love travelling for fun," says British stage and screen actor Jeremy Irvine - whose on-the-go lifestyle ensures he's always ready for the unexpected. "It's always good to have at least one coat with you," he says. "I think that's the British person inside me, wanting to always be prepared for rain."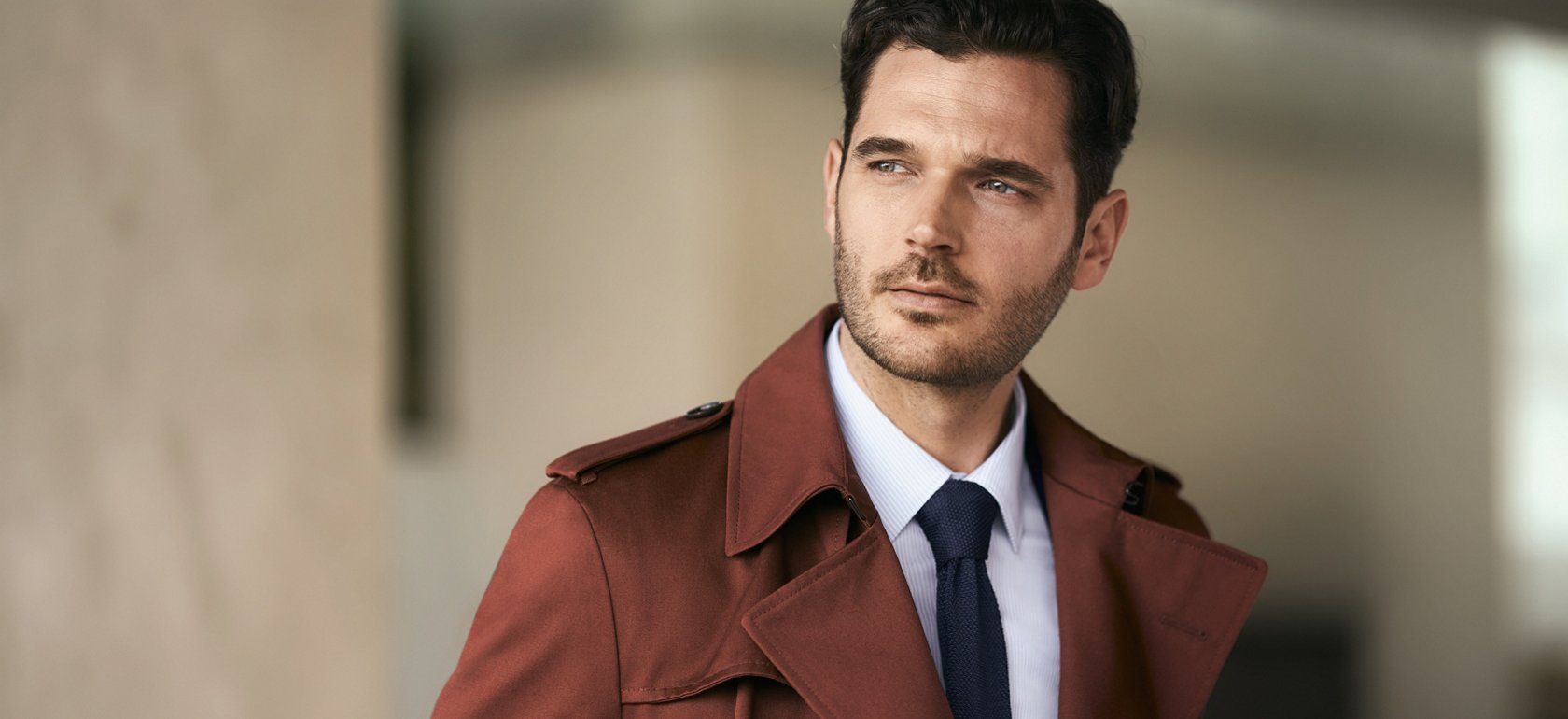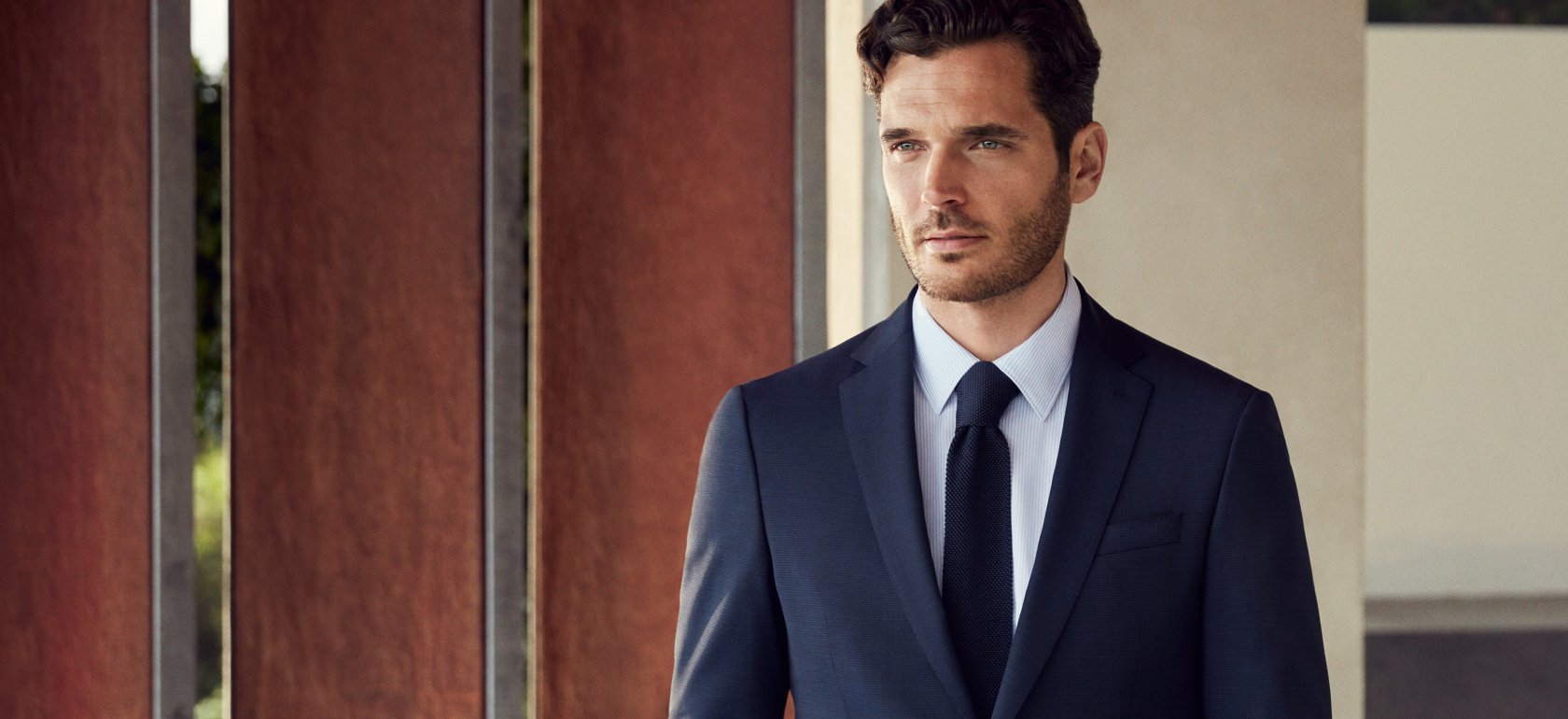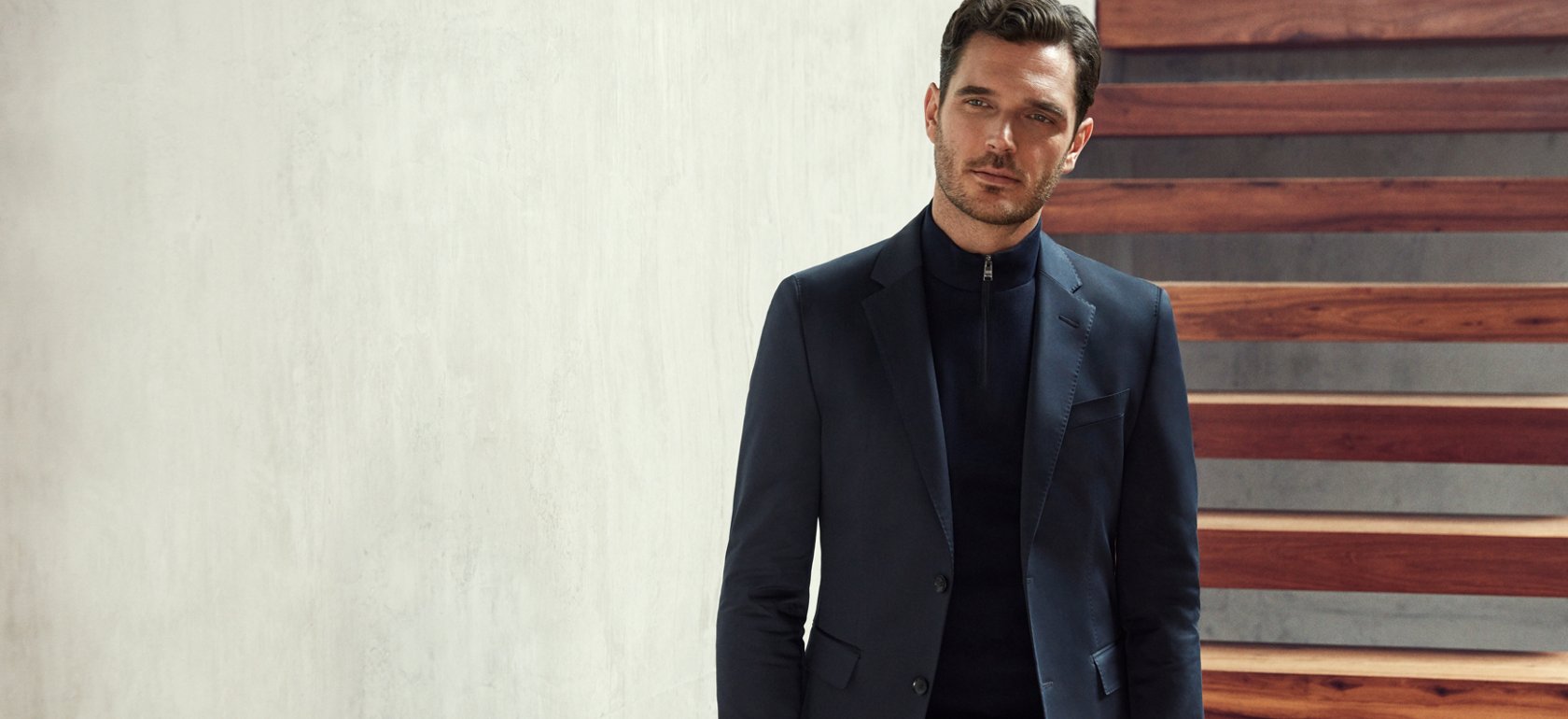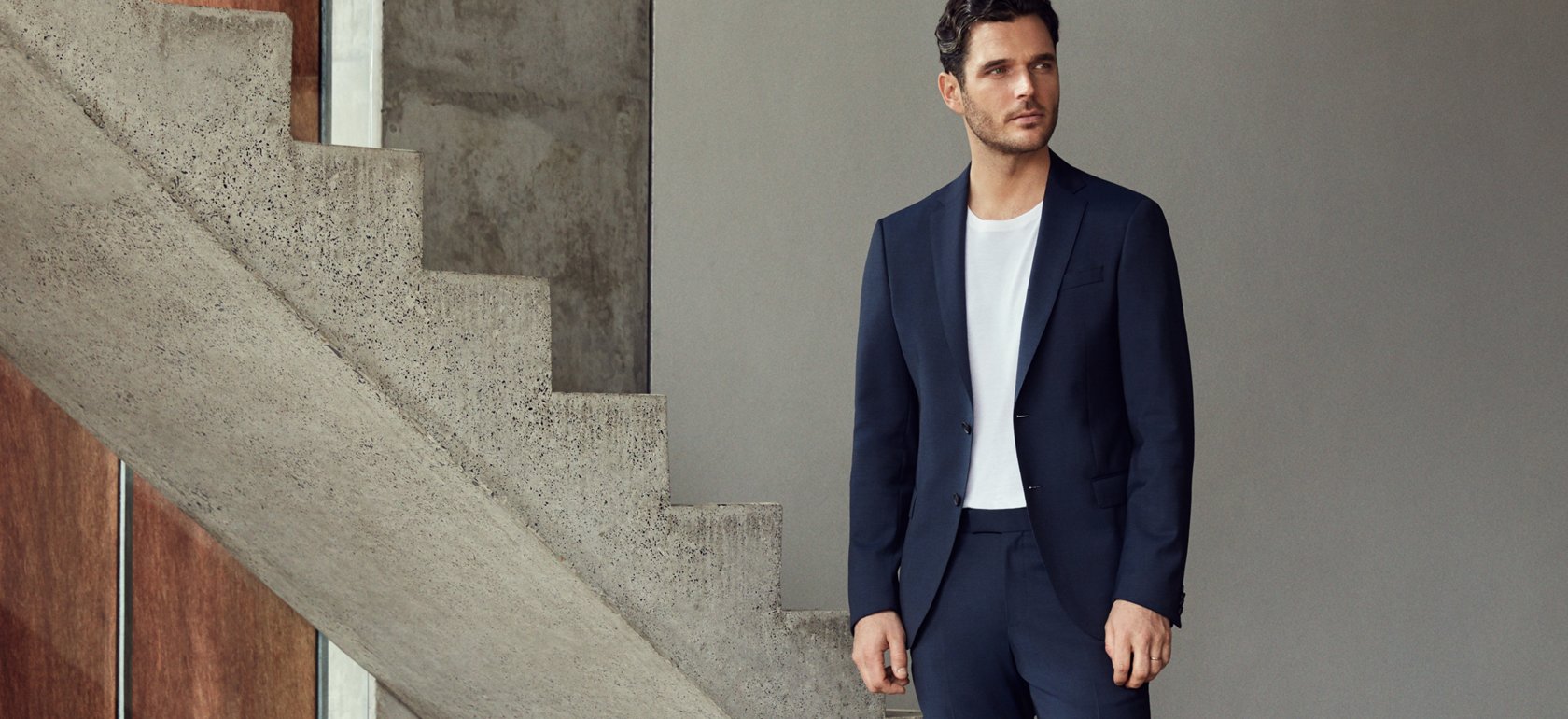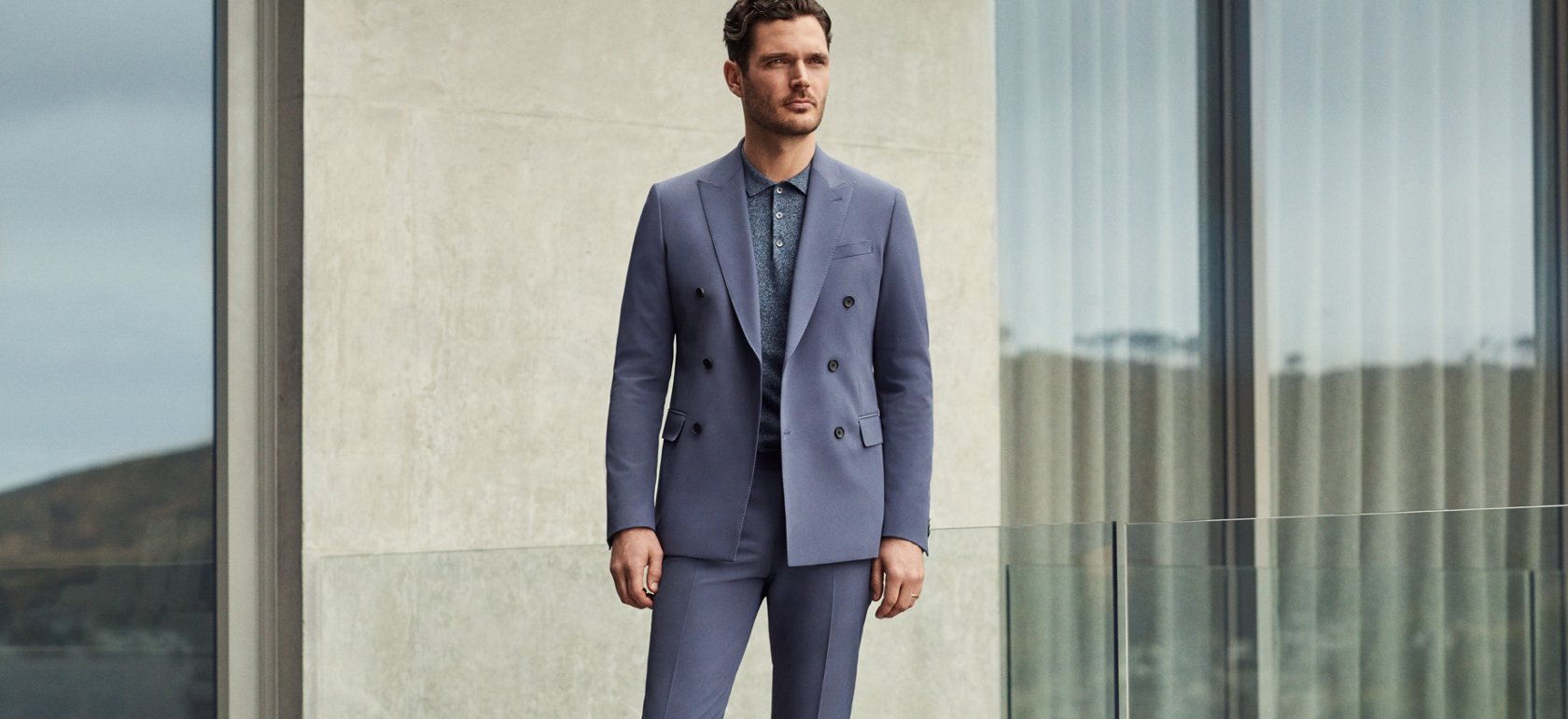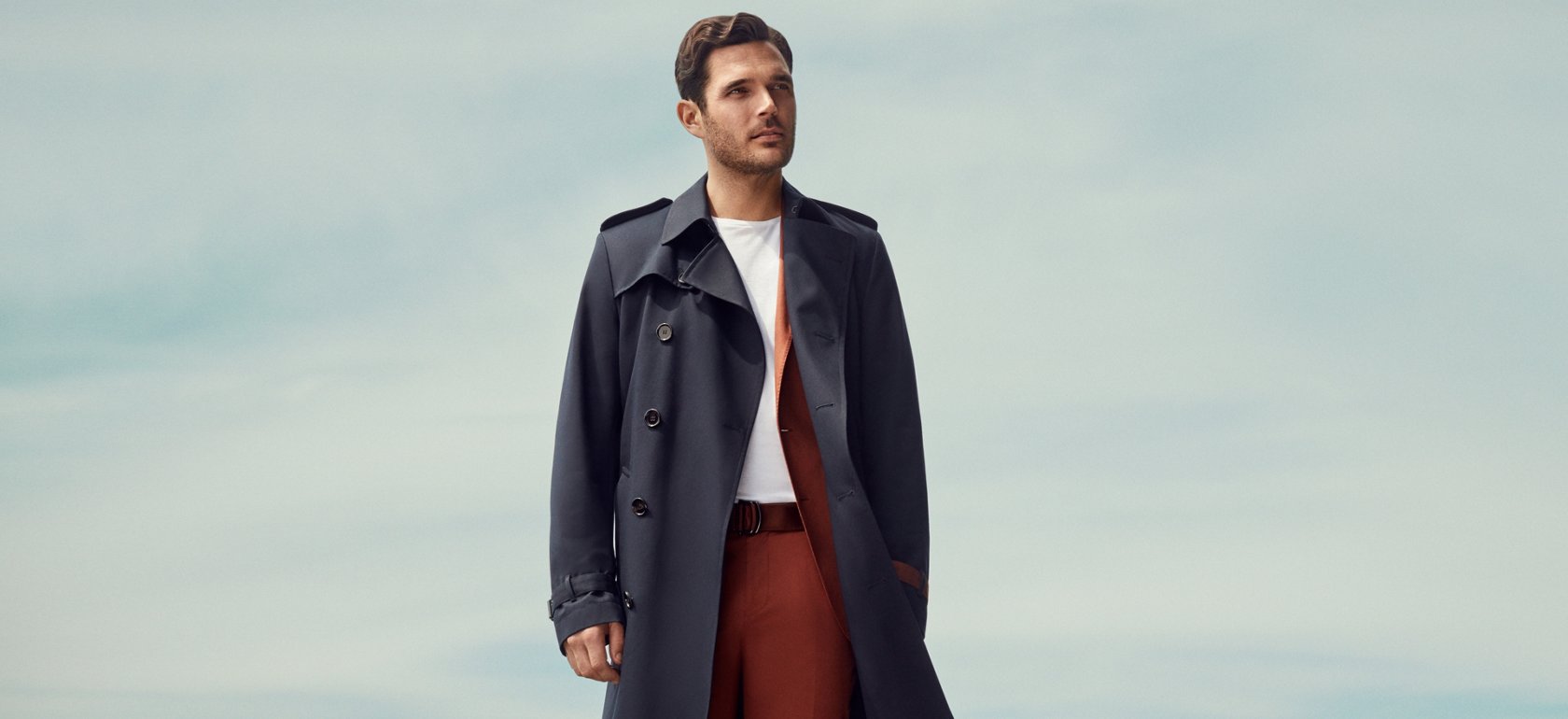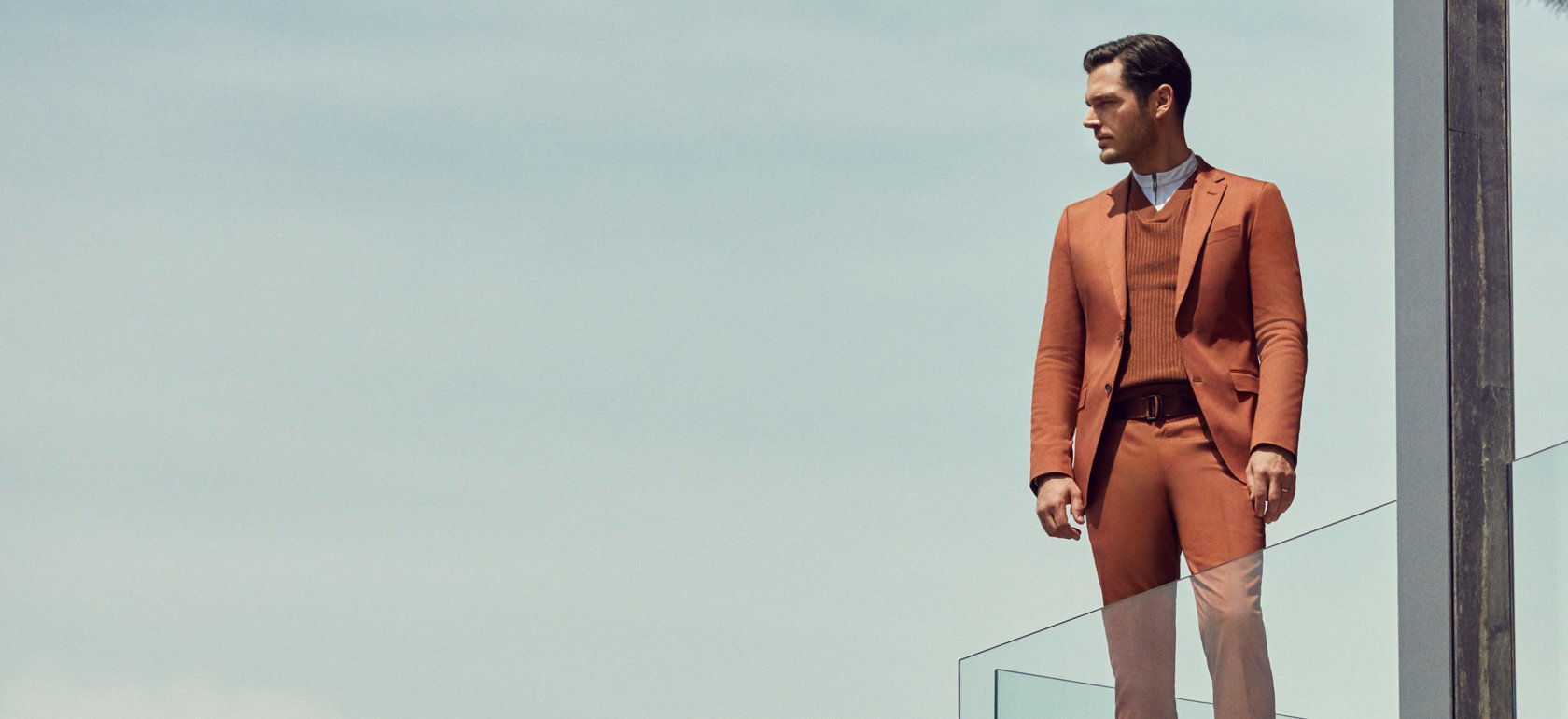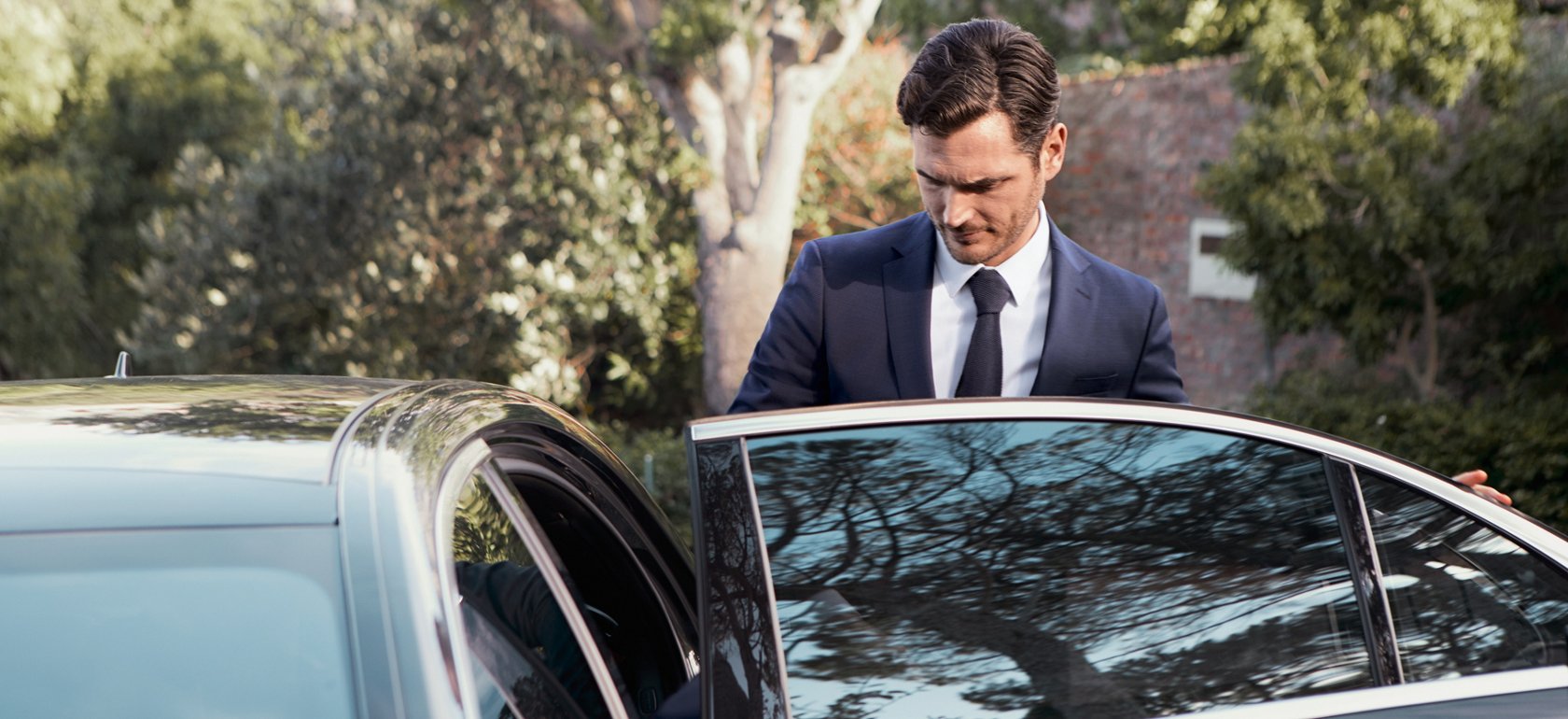 Business traveler
Jislain Duval
French model Jislain Duval is never in one place for long. With a busy schedule of meetings, events and photo shoots that takes him around the world, packing smart and looking impeccable whatever the situation has become second nature.